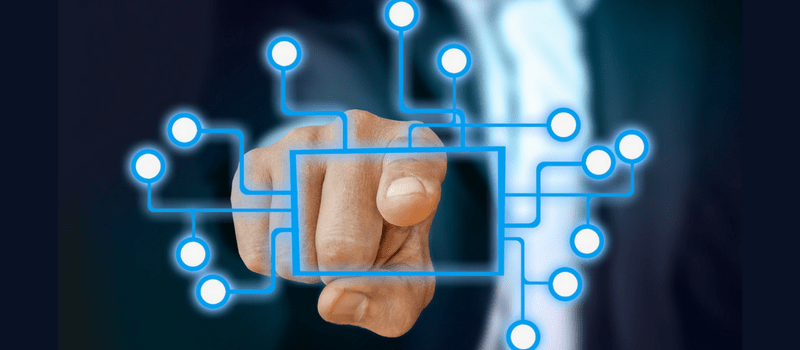 A closer look: Ophir's most versatile, advanced, 'do it all' laser power meter
Another regular day at the office…Let's say you need to perform a recorded log of the stability of the power density, position and size of your laser beam and present it as data in a table to your manager in a very short time…What would be the ultimate power/energy meter for the task?
If you're looking for an all-in-one hand held laser power meter, StarBright outshines them all..
Let's zoom in!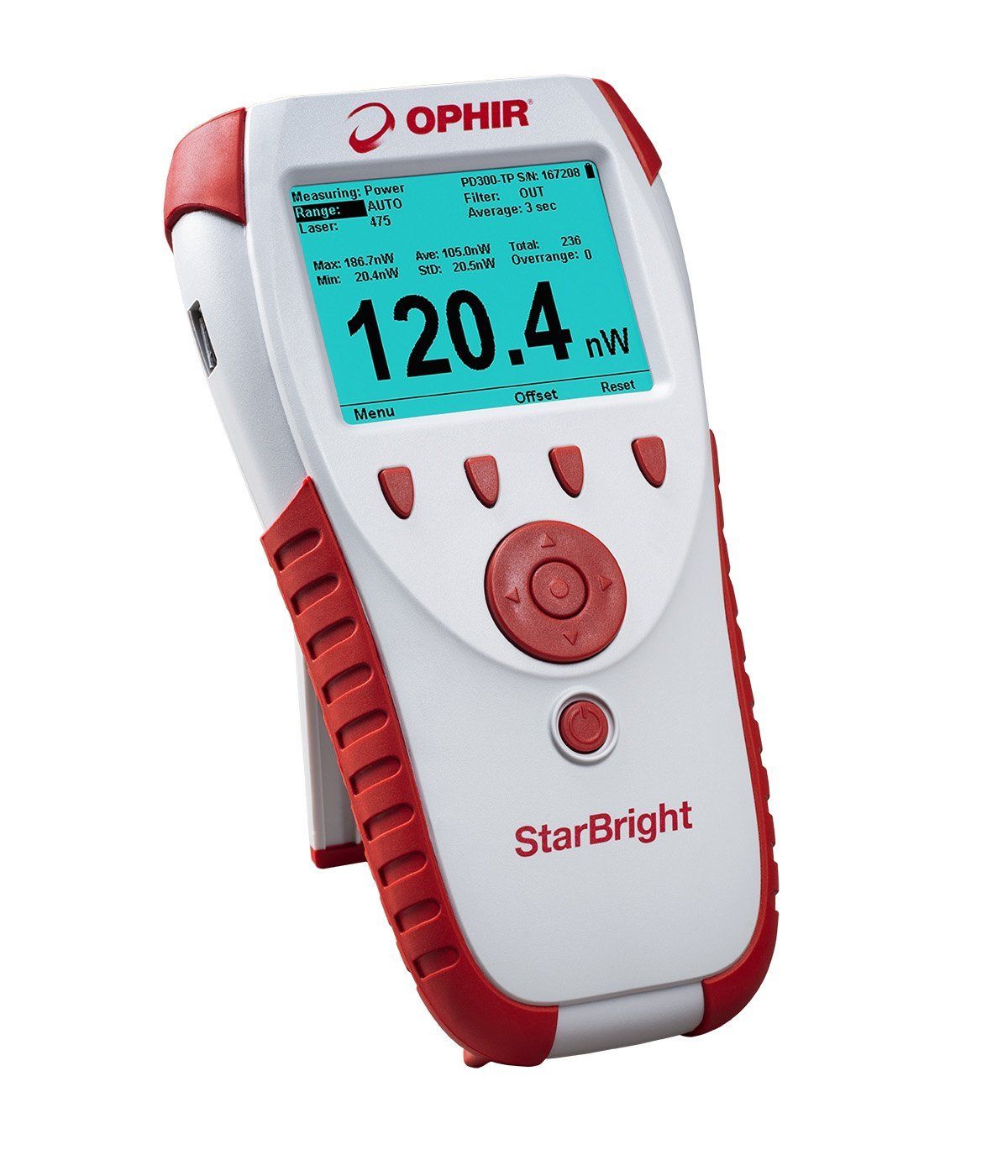 StarBright is Ophir's most versatile and advanced hand held laser power meter that can 'do it all'.
Its advanced, yet provides a great and easy user experience.
It was designed for a minimum number of key presses required for each setting, and should you need it, each menu option within the meter has an explanatory info box.
StarBright also offers a choice of four interface languages and some of the advanced processing functions available for your laser power measurement are:
• Average
• Offset
• Density
• Scale factor
• Normalise
You can apply various combinations of these functions and then display the results graphically.
In addition, you can also choose a graphic display formats:
• Bargraph
• Needle
• Line graph
• Statistics
• Pass Fail limits
• Pulse chart
It just fits…
StarBright supports all standard Ophir sensors, and some less common sensors Ophir sensors too. For instance, StarBright supports sensors that can measure the Irradiance or Dosage of a LED source. It also has sophisticated power and energy logging options, including on-board logging directly to a USB thumb drive, as well as computer logging via USB.
So if you're looking to have in your toolbox the ultimate all-in-one hand held laser power meter, StarBright is your choice.
Read more about StarBright here and here.