Through out the years we, at Ophir-Spiricon, have come across many interesting applications where our beam profilers and laser power sensors and meters have been very helpful to our customers. Here are a couple of interesting beam profiling applications:
Pulsed Nd: YAG Flat Top Laser for semiconductor industry

Figure 1 is a pulsed Nd: YAG laser used for thick film trimming. A hybrid semiconductor manufacturer was using this to trim active circuits. Burn spots of this laser appeared uniform, though obviously the intensity distribution is far from uniform. Other YAG lasers in the same facility had very flat top beams. As soon as beam profiles were used to observe this beam, the alignment problems in the lasers were rectified, and they were able to obtain a uniform flat top and achieve reliable operation from the laser.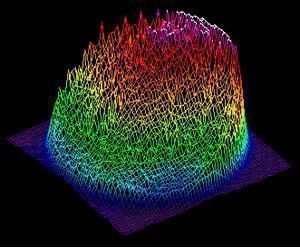 Figure 1. Pulsed Nd:YAG Laser For Thick Film Trimming. (Desired Beam Was a Flat Top)
Optical Parametric Oscillator OPO at 3mm
Optical Parametric Oscillators are extremely useful lasers in that the wavelength can be changed over a fairly wide range. The output of OPOs is typically a strong function of the quality of the input laser beam. Figure 2 shows the output of an OPO that is being pumped by a high quality input beam, and thus has an output with a Gaussian fit of about .85, which is quite good for an OPO.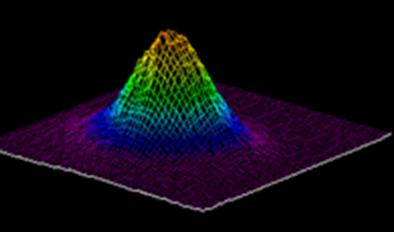 Figure 2. Output of OPO With High Quality Beam.
For more interesting useful beam profile applications feel free to visit other blog posts at: Saving time & money using beam profilers , Beam Profiling and Medical Devices, and in many other blog posts and at our website.
Beam ProfilingBeamWatchCamerasCO2DivergentExcimerFiber LaserFocal SpotHigh EnergyHigh PowerHigh Power DensityIndustrialIRLarge BeamLaser DiodeLEDLow PowerM-SquaredMedicalModeCheckNear FieldPulsedResearchScanning SlitSmall BeamSoftware (Power Measurement)THzUVVisible LightYAG