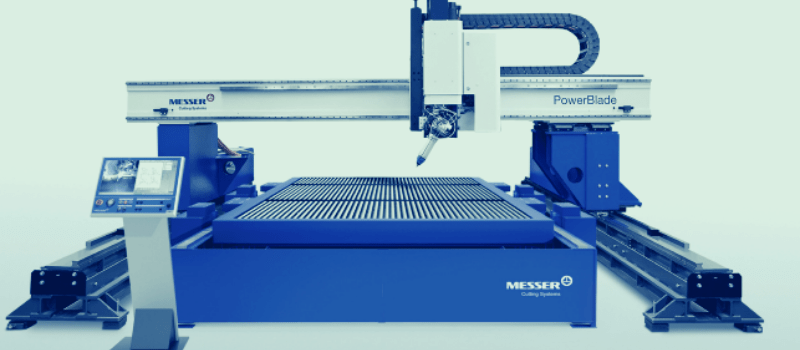 Exact Cuts With a Laser: Recognizing and Compensating for Thermal Focus Shift
Read all about how Messer Cutting Systems uses Ophir BeamWatch for non-contact measurement of the laser beam!
Precise cuts, sophisticated component geometries, limited material melt – the advantages of laser cutting are numerous. And due to the steady increases in laser power, these advantages can now benefit a range of new applications: fusion cutting is more attractive for structural steel, and thinner materials can be cut significantly faster and more efficiently than ever.
These advancements are also reflected in the Messer Cutting Systems portfolio. As a global provider of products and services for the metalworking industry, the company increasingly relies on high-performance fiber lasers for its cutting systems.
Know the exact behavior and parameters of the laser beam
That's why it's crucial for the development team at Messer Cutting Systems to know the exact behavior and parameters of the laser beam. Since for this purpose the company uses Ophir BeamWatch, a noncontact measuring system, there are no limitations on the laser power that one can measure. For the first time, measurements taken at video frame rates allow the focus shift to be temporally resolved and displayed in near-real time. This is precisely the point that most interests the developers at Messer Cutting Systems: With their "Focus Shift Compensation," they've developed an algorithm to minimize the thermal focus shift in the switch-on process, which optimizes the quality of the laser cut
Read full case study here