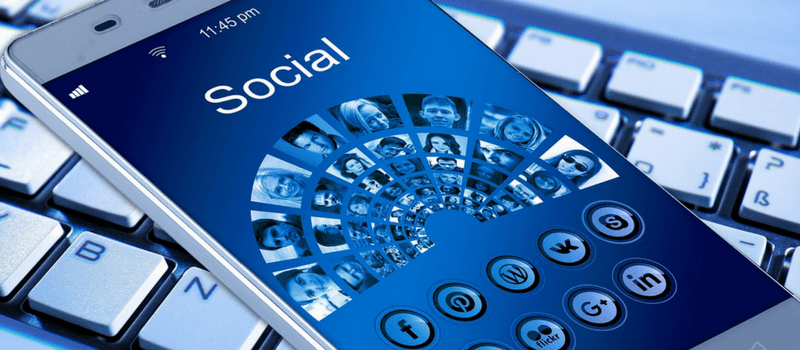 Follow us on social! Here is why…
Our Ophir Photonics – Laser Measurement community is growing, and much of the conversation is happening on social media! We want to connect our laser enthusiasts followers from around the world though everyone's favorite apps. Please, follow us on social!
Ophir Photonics Group – Laser Measurement (Facebook)
Ophir Optronics Solutions Ltd. / Laser Measurement – by Ophir Photonics (LinkedIn page/LinkedIn group)
Ophir Laser Group (Twitter)
On our social accounts, we do lots of  professional content sharing, bringing you the best updates, technical tips and industry news that are relevant to your daily work. Why? It's simple. we care about your success. We want you to perform your best not only through using our top products, but also through our experts' knowledge and tips.
Our facebook account, Ophir Photonics Group – Laser Measurement –  is updated daily with new Ophir articles and current news and events so like us to receive updates and info about upcoming webinars contests and giveaways. You didn't hear it from me, but we might be giving away another puzzle that you can win soon, but you'll have to be following us to find out about it!
Our LinkedIn account – Shows Industry insight, career opportunities and corporate values. Don't forget the huge Ophir Photonics community LinkedIn group. Make sure you're a member so you don't miss out on the discussions.
Ophir Photonics is also on Twitter – where you can get your digest on news, events and experts views.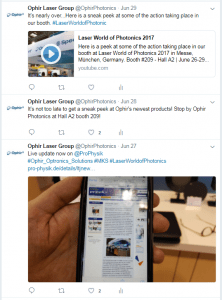 On our YouTube channel you'll find  – 'How to' videos, FAQs, experts advice and stories and new products intro.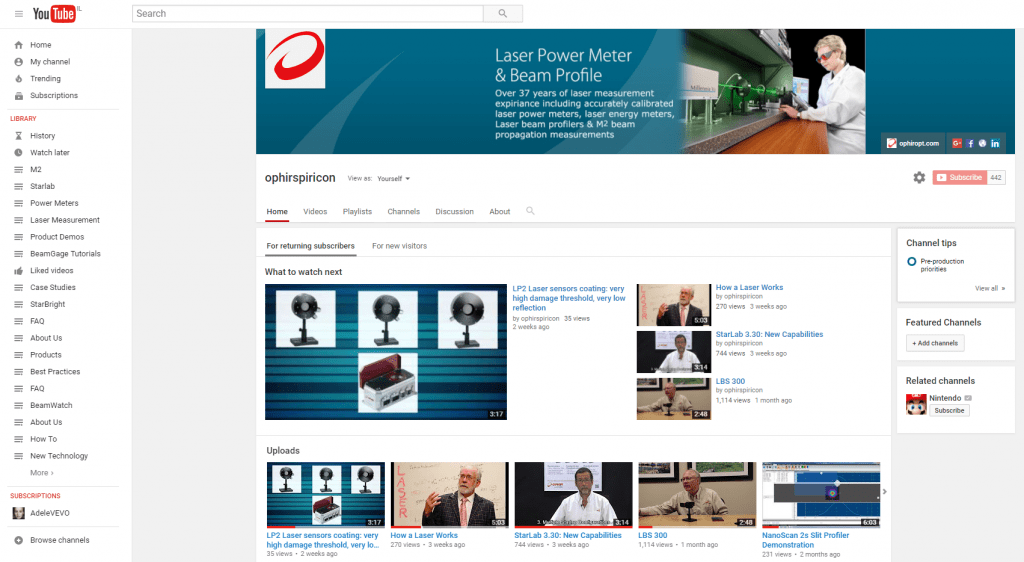 We are currently working on an Instagram page to present our wonderful company vibe, products and people behind the hard work!
We'd love to have you follow us, tweet us, like us, and someday, maybe even love us! Email me if you have an idea for a social post, or want to be featured with a post of your own!
Dana.Busheri-Nehama@ophiropt.com