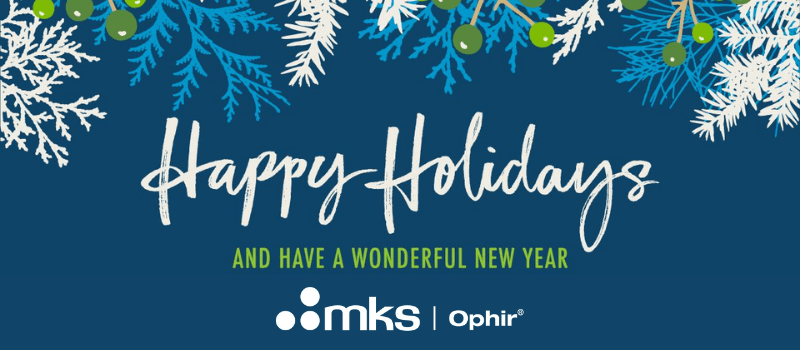 Happy New Year From the Entire Ophir Photonics Family!
Happy new year! Thank you for being an important part of an amazing year.
Just before 2022 starts and right on time for the holidays, we wanted to take a moment and thank you for your support and encouragement throughout 2021. This is exactly what gives us, in Ophir, the power to keep generate fresh, valuable, laser measurement related content for you every week.
May the new year bring you happiness, health, and fulfillment of your hopes and goals.
Wishing you and your family wonderful holidays and all the best for 2022!