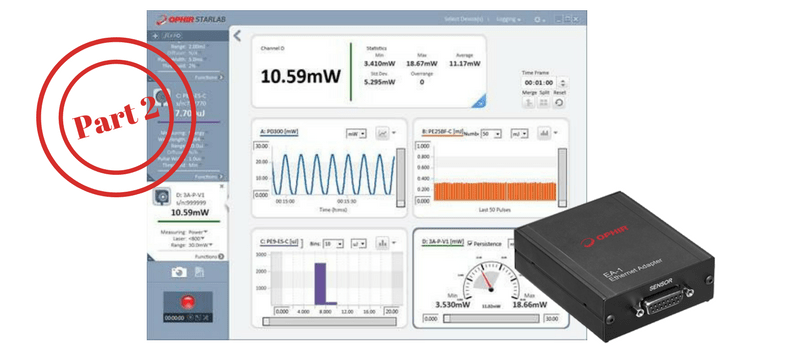 Laser measurement software from Ophir® can now measure laser power from anywhere! – Part 2
If you read our last blog post in the series, now you probably wondering – 'How can I connect my EA-1 (Ophir's Ethernet adopter) to StarLab laser measurement software?'
Well, not to worry – we've got that covered for you:
After completing the software installation, you are ready to connect the EA-1 device.
Ophir's Ethernet adopter (EA-1) connects to StarLab via the Ethernet connection on your PC.
To connect the EA-1:
a. Click Select Device(s)
b. Verify that 'Use Ethernet Devices' is selected


c. Click to 'Configure Ethernet Devices' to open the search device dialog.
d. Select the device that is listed in the left panel and click 'Add' the button.
The selected device is entered the right panel.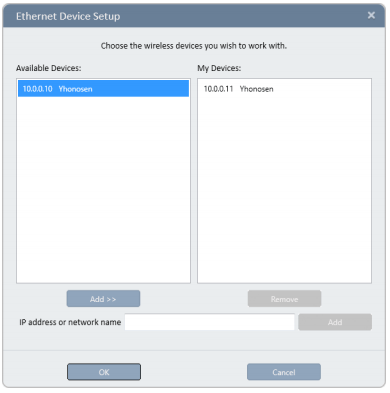 Click the 'O.k' button.
The Select Device window updates with the selection.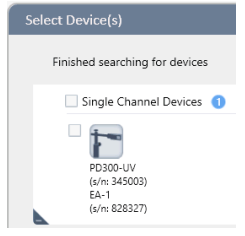 For detailed instructions refer to the StarLab manual Ethernet adapter user manual.