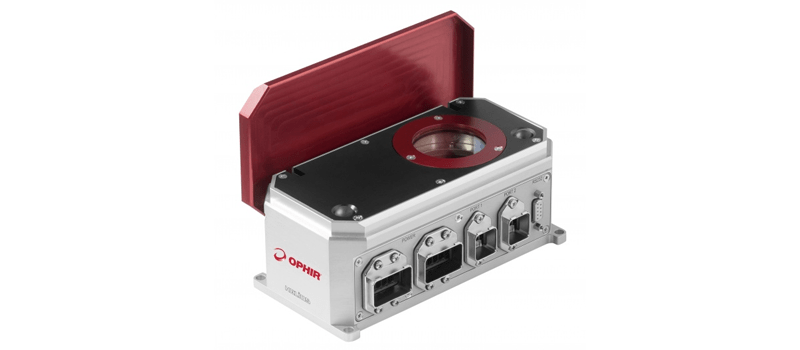 Laser Monitoring in Your Factory Line – with Profinet
"You can do Profinet, right?"
John had just ordered 10 laser welding stations for his new car manufacturing facility. As a laser system integrator, you talked to him in detail about all the specs.  What exactly does he need from the laser?  What sort of control equipment does he have?  What else does he need?
John added, almost as an afterthought – "The facility is in Germany, so of course we want all the lasers and devices running on Profinet.  You can do that, right?"
Uh-oh.  Most of the machine components won't be a problem.  They can be procured with Profinet communication.  But you're not sure how to measure laser power and transmit that information to Profinet.  There are gateways, but you're unwilling to add extra levels of complication.
Wait!  You just remembered – "Didn't I see something from Ophir about a new Profinet power meter?"
Yes.  Yes, you did.
It's called the Helios: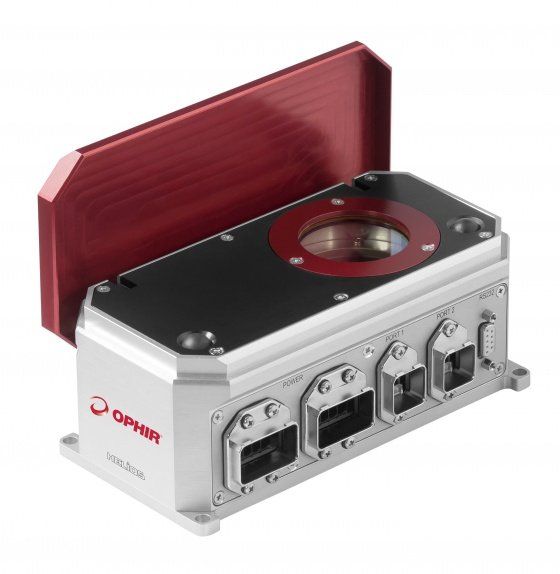 The Helios is a power sensor that interfaces directly to Profinet or RS232.
It was designed from the ground up with the production floor in mind.  So you'll notice right away from the picture above that it looks nothing like our other high power sensors.
It is dust-resistant and has an automatic cover to keep it clean in a harsh industrial environment.
It can be operated for several seconds without any water cooling – it's intended for quick measurements between the laser's regular operation.
It is Profinet-compatible for easy integration into industrial Profinet networks.
It can measure up to 12 kW without any cooling.
Find out more about our new Helios here.
A unique opportunity for direct feedback
I actually have two hats (maybe more).  So while I've been writing these blogs in marketing, I'm also a project manager in R&D.  I've been working on the Helios for a while now and am super excited to share it with you.
That said, I'd appreciate any feedback you have.  Just leave it in the comments.