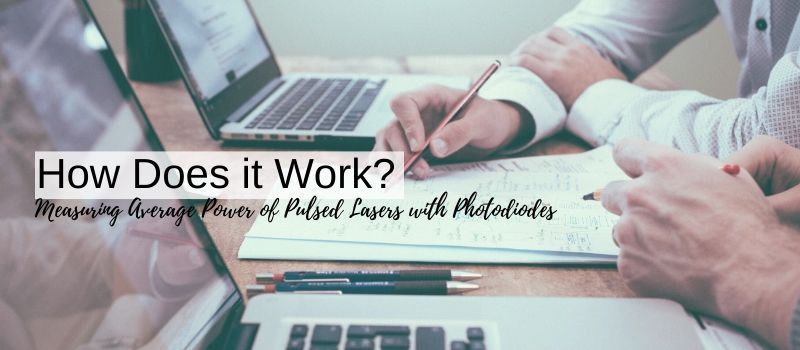 Measuring Average Power of Pulsed Lasers with Photodiodes
When measuring average power using a photodiode detector such as PD300 or IS6-D-VIS, the maximum power or saturation power is determined by the maximal photocurrent that the photodiode can generate while still maintaining linearity. The saturation power is typically 3mW for a bare silicon photodiode.
Adding attenuation in the form of a filter or through the use of an integrating sphere will naturally increase the saturation power of the sensor as a whole.
Recent development in VCSELs for applications in remote sensing, require measurement of average power during pulsed operation. When measuring average power of pulsed lasers, another mechanism may also affect the linearity of the photodiode.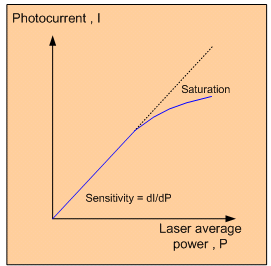 In the following article we review this mechanism.