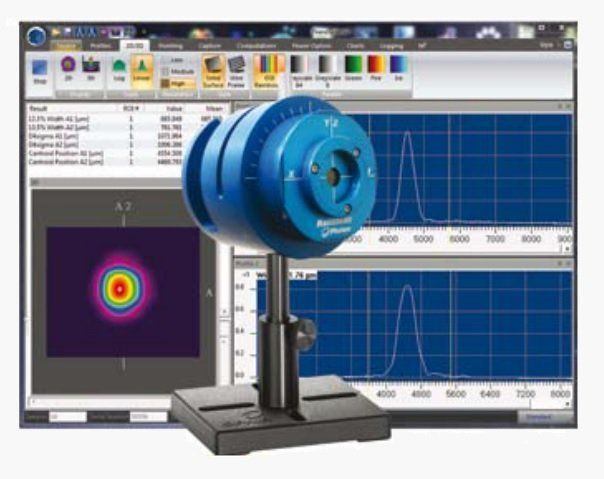 Measuring Pulsed Lasers with a Scanning-Slit Profiler
When it comes to profiling your laser beam, there are quite a few questions to consider.  Accuracy, functions, cost, etc.
But the most basic question is will this profiler work with my laser.  For pulsed beams, you could always use a CCD camera profiler.  However, there are many cases where a scanning-slit would be the better option.  Can you use a scanning-slit beam profiler for pulsed lasers?
The answer has always been: It depends.
Kevin Kirkham (regional sales manager) explains why pulsed beams can be problematic for scanning slit lasers, as well as when they work fine:  Measuring Pulsed Lasers with NanoScan 2s