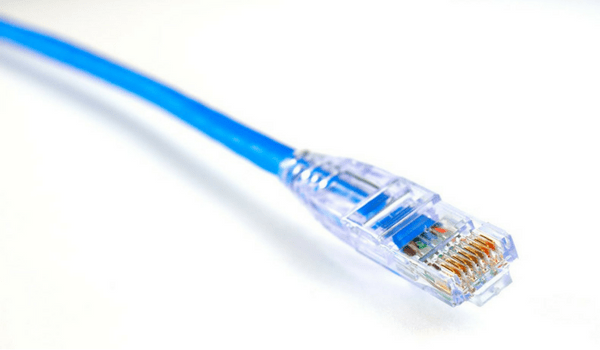 Monitor & Control Your Laser Power with Wi-Fi
You can now add any standard power sensor into your Wi-Fi network! Use the EA-1 Ethernet adapter with an off-the-shelf Ethernet to Wi-Fi adapter (not from Ophir).
That's it.
Your sensor can now be controlled and measured remotely.
Now, at this point you might be wondering: "Why should I care if I can measure remotely with Wi-Fi?" Glad you asked. Here are 5 benefits to using Wi-Fi:

No Wires
The most obvious benefit of a Wi-Fi connection is the absence of wires, due to which there is much less clutter. This also makes your work space easier to clean and there is less chance for the accumulation of dust. Such wireless connections are also perfect for locations at which it would be impractical or impossible to set up wired connections or PC.
Standard Sensor wire is limited to 2 Meter distance while WIFI allow 92 meters EASY with no wires
Safety issues
Many high power lasers have serious safety requirements, often including interlock doors. It is not always easy or even permitted to pass wires through these doors. In some cases, wireless is your only option.
Multiple Devices
Wi-Fi networks allow multiple devices to connect to the network simultaneously. All of the devices can communicate with the PC/laptop using the Wi-Fi network.
Remote Connectivity
Wi-Fi networks ensure greater connectivity at all times. You can monitor and control the power measurement from any distance by connecting through the web. If your colleague needs assistance with his laser, you can help him remotely. It helps to maintain a continuous flow of communication and enhances the business and productivity of a company.
Easy Access
Connecting to a Wi-Fi network is very simple. Once the network has been set up, you can easily connect any device with a wireless adapter router (e.g Edimax BR-6504n) to the network, without requiring any technical knowledge.