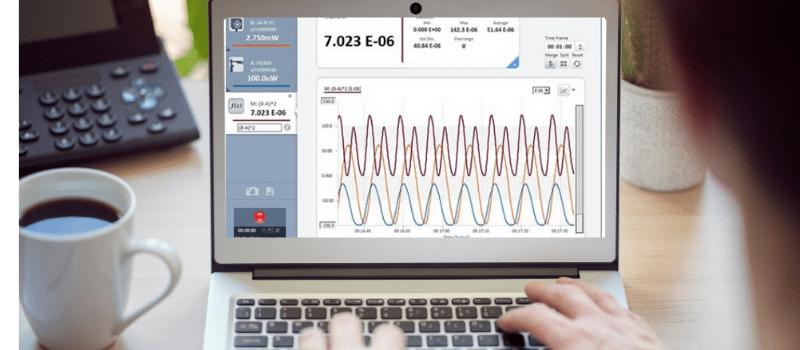 New features in StarLab 3.5
StarLab is Ophir's easy-to-use, yet powerful, laser measurement software that turns a PC into a multi-channel laser power / energy display station.
Every now and again, we come out with updated versions of the StarLab PC application, offering improvements and new features, as well as bug fixes.
With the latest software version update, StarLab 3.50 now provides:
(The PD300-RM's are special photodiode sensors providing irradiance measurement in W/cm² and dosage measurement in J/cm²).
A selection of various voltage scales when using the Juno+ interface Analog Output.
The ability to temporarily pause (freeze) a graph on StarLab's display.
Improvement to the MatLab sample provided for integrators
Various bug fixes
The new version is free to download, so there's no reason not to go ahead and download it now.