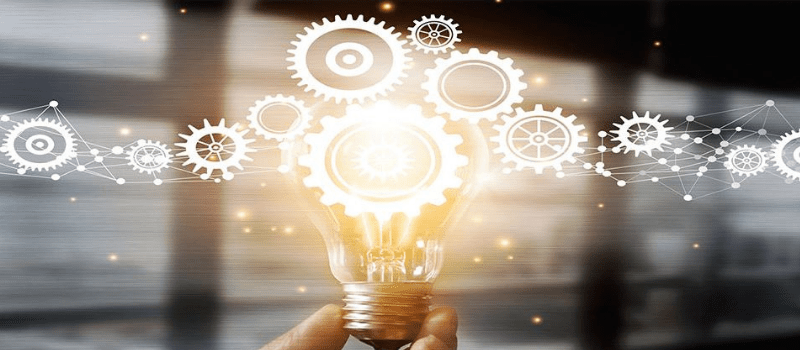 OEM Ethernet Solutions
Ophir has the widest selection of OEM laser measurement solutions, with practically any permutation of sensor, interface, and feature set you could imagine.
If you take a look at the 2019 catalog, you will see dozens of OEM solutions for laser power measurement. These vary by power level, sensor technology, and interface type. However, each of these is really only an archetype.
When approaching OEM solutions, the first question is which of these OEM sensors is closest to what you need. The next question is what environment are you working in and what are your particular needs that might require alterations to the "standard" OEM design. This could be as simple as a mechanical fitting or as complex as clean room requirements or other unique features.
Our newest OEM "archetype" is the UAE: Universal Amplifier, Ethernet. This is similar to our other "UA" boards, which turn a "dumb" sensor into a smart Ethernet laser power meter.
The obvious difference here is the Ethernet interface.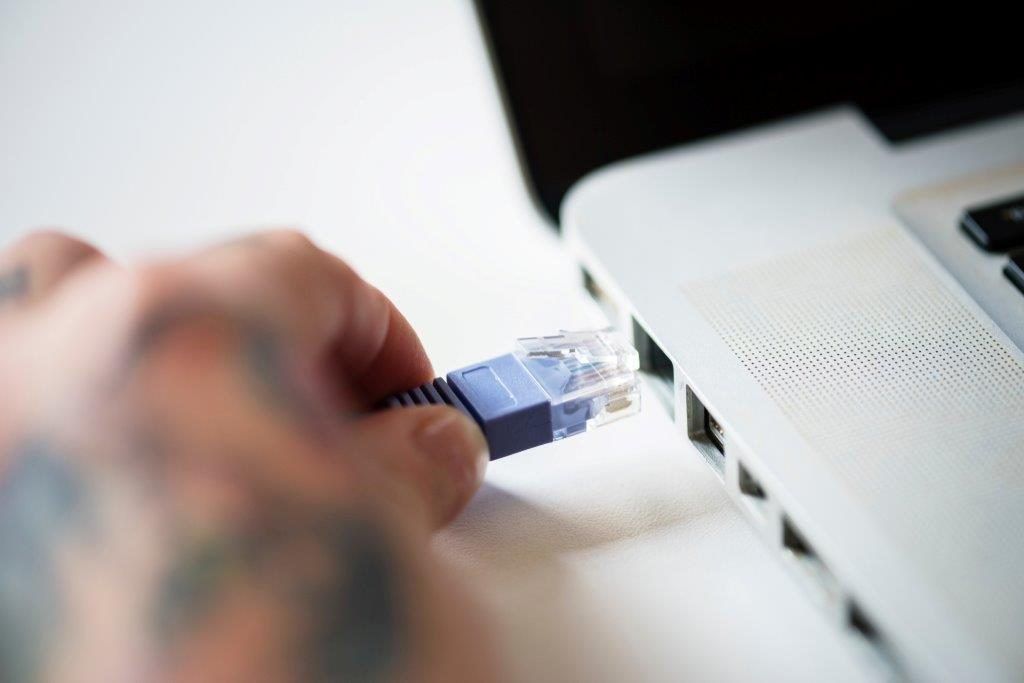 While the EA-1 Ethernet interface has been available for a couple of years, the UAE provides Ethernet functionality for OEM users.
This means your OEM laser power meter can now become fully integrated into your host Ethernet system. Ethernet is also the best solution for long distance and remote measurement.
UAE Features
The UAE Ethernet board supports Telnet, UDP and HTTP protocols. Installation and choice of an IP address are simplified via the PC application supplied with the board. The software allows setup and basic functionality, such as monitoring power and changing measurement scales.
The UAE supports photodiode and thermal based solutions for power measurement from picowatts to tens of kilowatts, as well as single shot energy measurement (i.e. pulse rates not exceeding one pulse every ~5 s).
The board can either be installed externally or integrated into the sensor (built in). The board should be powered from an external power supply from 9V DC to 24V DC (PoE – Power over Ethernet is not supported).
Contact our OEM experts to explain your particular laser measurement needs and they'll start working on a solution that's right for your laser.