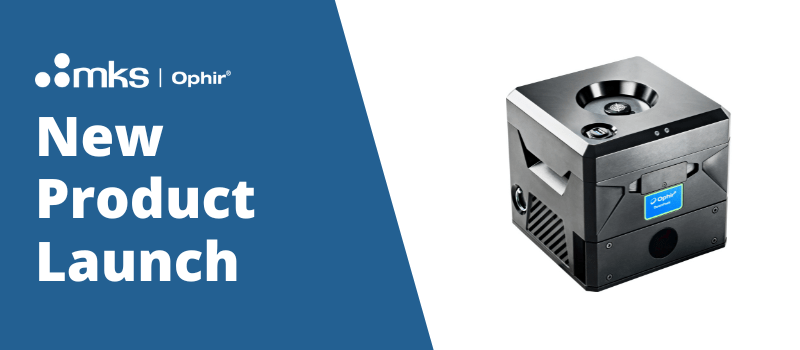 Ophir New BeamPeek™: High Power Laser Beam Analysis and Power Measurement System for Additive Manufacturing
Our revolutionary BeamPeek
At laser Munich 2022, we finally revealed our brand new BeamPeek – combined beam analysis & power measurement system specially designed for additive manufacturing chambers.
As 3D SLM (Selective Laser Melting) and AM (Additive Manufacturing) systems have gained in popularity for the mass production of metallic parts, the components produced are becoming larger in size while having finer details. This requires AM chambers with increased size, having larger powder platforms and longer laser focal lengths. Simultaneously, they are equipped with more powerful lasers having smaller focal spots.
The new BeamPeek instrument, designed for AM systems, meets the accuracy requirements of modern AM chambers and lasers, in both Green (532nm) and NIR (1030-1080nm) wavelengths, allowing accurate measurement of focal spot size and position, laser profile, and power. The BeamPeek tracks how those parameters change with time as well, to assist in the maintenance of quality and repeatability of the manufactured parts.
The BeamPeek provides an entire range of laser analyses, specially designed for Additive Manufacturing field service, experienced AM users, systems manufacturers, and R&D. Its robust, industrial design for harsh environments makes it easy to integrate into industrial processes and production lines.
Most Additive Manufacturing systems don't include any cooling agent inlets, and cooling fans are problematic due to metallic powder residue in the chambers. The BeamPeek allows up to 2 minutes of continuous measurement at 1kW using just passive cooling, without any need for a fan or water/air chilling, through a patented interchangeable beam dump cartridge. It's simple to operate, and can easily be carried between AM systems in production without significant interference in the production process.