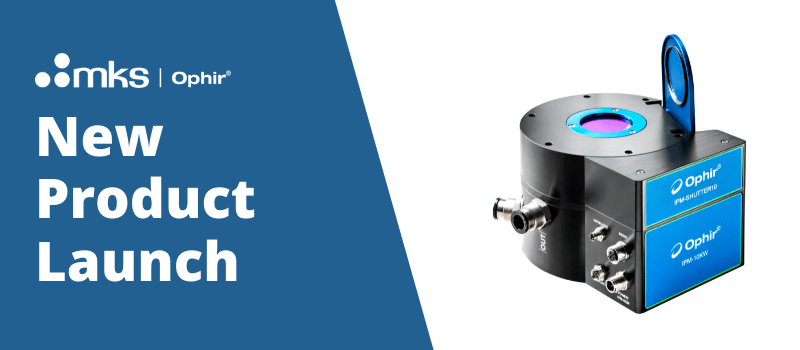 Ophir New High Power Measurement System: Reliable High Power Laser Measurement in any Environment
The use of high power lasers is constantly growing, and they are integrated in many applications – automotive EV body production and batteries manufacturing are good examples.
Scientists and engineers are working constantly to develop and optimize laser processes for maximum production yield, while reducing downtime and scrap to minimum. Reliable and repeatable laser power measurement is essential for achieving these optimized results.

But what does "reliable laser power measurement" mean?
Well, for welding and cutting applications done in a harsh environment where metal dust and debris are flying around, "reliable" means that the measurement device is well protected.
The connections of the measuring device should be tight and firm, suited for an industrial environment to assure constant up time and no disconnections due to human error. The measuring device should be aware of its working conditions and able to trigger actions allowing it to protect itself in case of overheating.
In an automated factory with industrial communication and process control, "reliable" means that the measurement device can interface with the factory automation system and supply data vital for process control. It enables logging, alarm reporting and triggering of preventive maintenance procedures that can minimize down time.
Even in an industrial environment, not all the applications require all functions and different end users would like to have a solution they can optimize for their exact needs.
And in the lab? Well, you just need an accurate power meter you can trust. Ophir's new IPM-10KW is a modular laser power meter that lets you configure your laser power measurement system according to your needs.