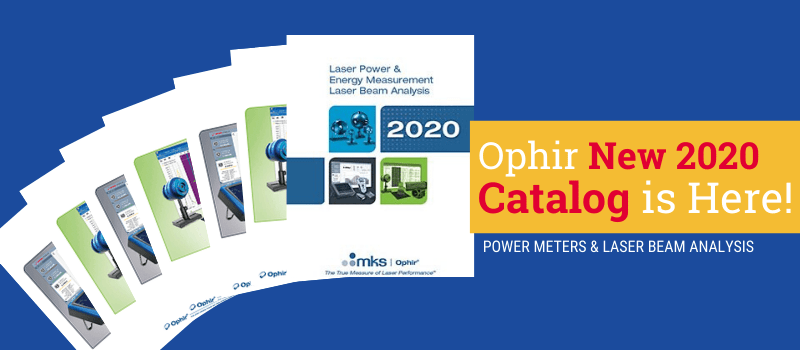 Ophir's 2020 Laser Measurement Catalog Is Here!
As every year – Ophir's new 2020 catalog for laser power measurement covers a wide range of laser power and energy sensors, meters and laser beam profiling systems for medical, industrial, defense, and research applications.
The first section of the catalog is devoted to laser power meters, which consist of sensors (detectors) and meters (displays). Ophir online tools will help you choose your sensor or your meter based on your laser parameters and on your own preferences.
The second section is devoted to Laser beam profiling that includes measurements of the beam size, spatial distribution (profile), and beam quality (M2), among other things.
What's New?
Here are a few of the new products and applications found only in the 2020 catalog (and presented in Photonics West booth #927 next week) :
High Power – Industrial Applications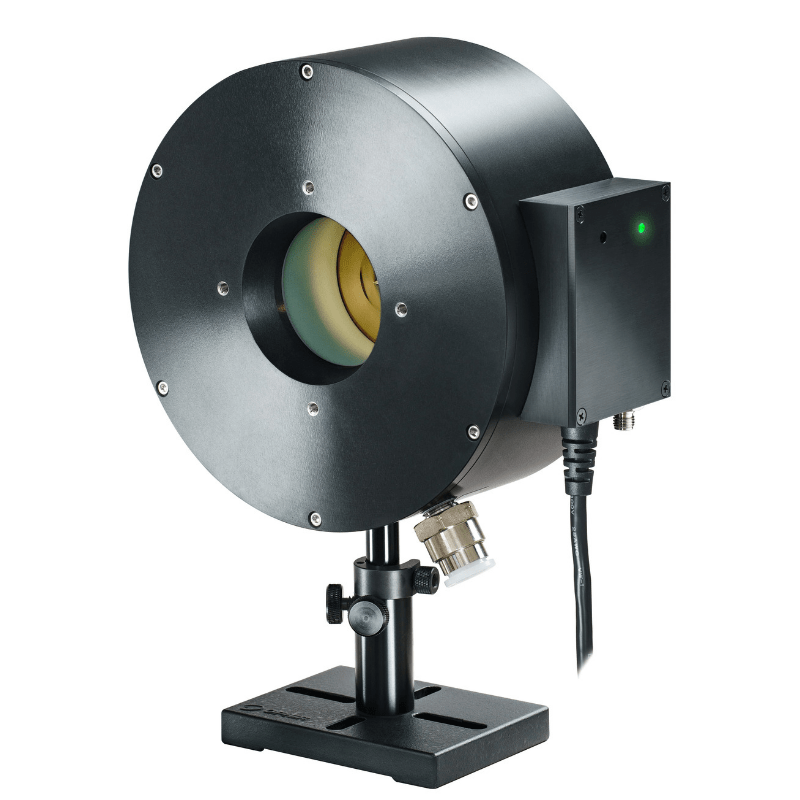 A compact sensor for measuring very high power lasers.
The water-cooled thermal sensor measures powers from 100W to 16kW over the spectral range of 0.8µm to 2µm and 10.6µm.
A relatively large, 55mm aperture is insensitive to beam size or angle of divergence.
The sensor delivers a fast, 3.5 sec response time. A deflecting cone and annular absorber can withstand high power densities to 10kW/cm2.
Finally, the sensor has a module mounted near the output cable with over temperature LED, loud audible signal and M8 3 pin connector interlock.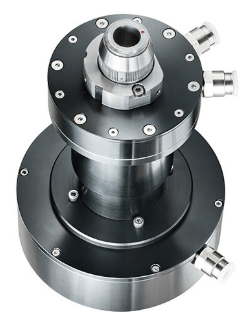 QBH fiber adapters for our high power L1500W and 5000W models. These adapters bolt to the front flange of the sensors and ensure that the fibers are at the correct distance from the absorber and that contamination does not get into the system. Two models are offered depending on the numerical aperture of the fiber output.
Measure up to 5000W
Cover beams with NA from 0.08 to 0.18
Water cooled and easy to install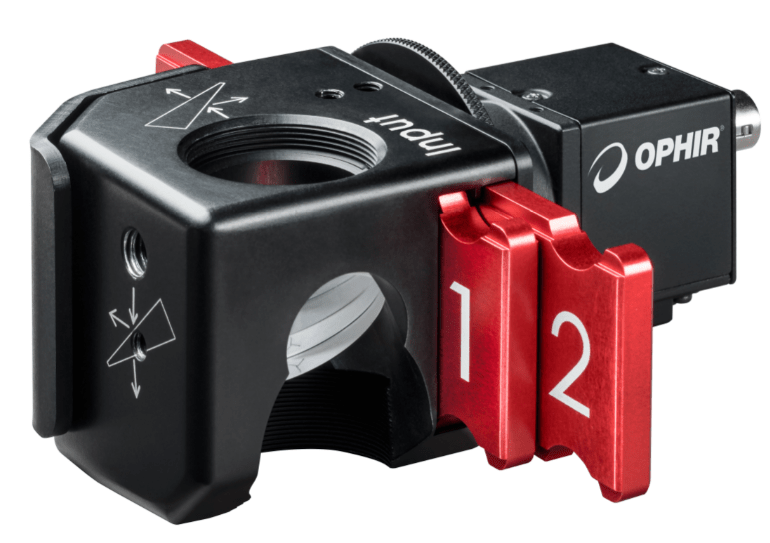 The LBS-300HP-NIR beam splitter for High Power lasers allows measuring NIR (~1064nm) focused or collimated laser beam profile up to 5kW or 15MW/cm².
The LBS-300HP-NIR operates by reflecting a fraction of the incoming beam through the front surface of each of a pair of orthogonally oriented wedges.
99.9% of the laser beam passes through, ideal for in-line measurements.
They're used in phones, printers and other devices for a variety of applications. But measuring their power to ensure best performance can be difficult. Ophir offers the right tools for this task –with a broad range of measurement solutions.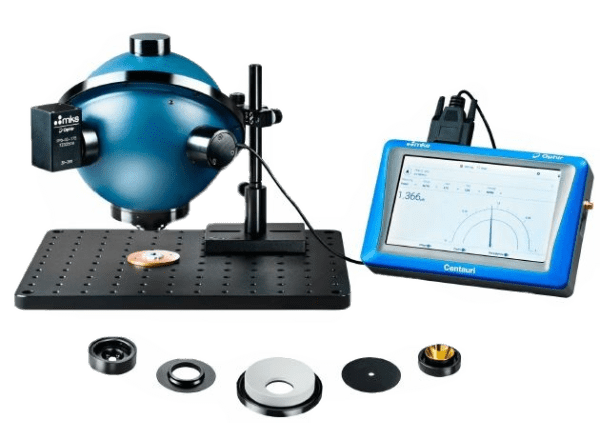 Finally, as in every year, we made sure you can find our vast range of laser power and laser energy sensors to measure laser power in addition to beam profilers / laser beam analysis products (e.g beam analyzers etc.)
Download the free 2020 laser measurement catalog today – Stay up to date with the latest innovative solutions in the world of laser measurement!