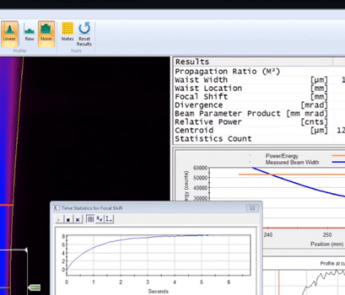 August 12, 2015 - by Mark Slutzki
Measuring the focal spot of a high power laser is challenging, at best.
The main issue is that when a high power laser is focused down to a small point, the power density can be extremely high, typically high enough to damage any sort of measurement equipment you would use.
The solution?