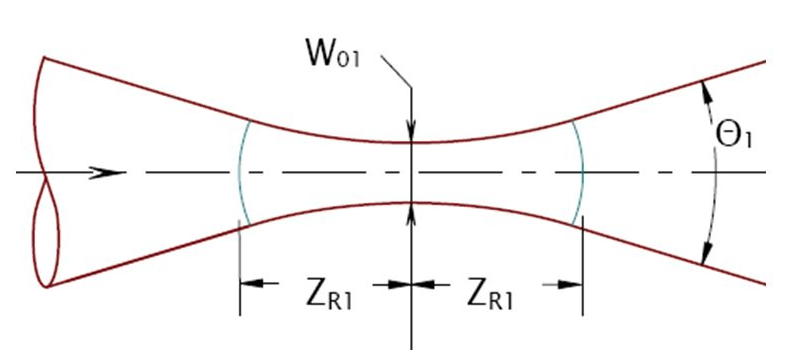 A clear benefit of knowing the M2 of your laser is getting a lot of information about beam quality all in one number.
As simple as the output is, it is harder than you may imagine to measure and calculate M-Squared.
Let's take a quick look at the theory behind M2 to see how it can be measured.
continue reading