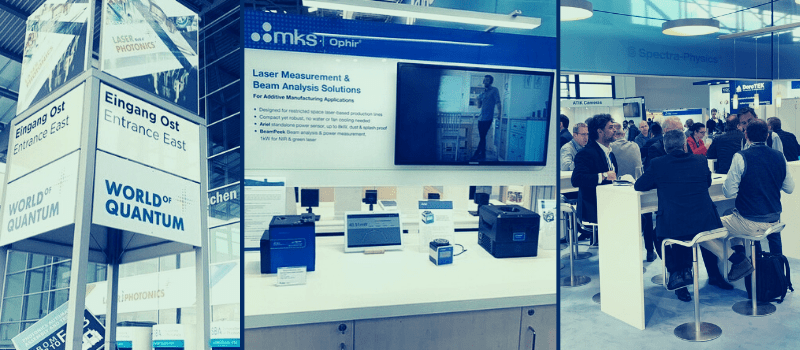 Thank You for Visiting Us at 2022 Laser World of Photonics Trade Show!
We would like to take a moment and thank all of you who came by our booth (219) at the 2022 Laser World of Photonics Trade show!
We hope you enjoyed (as much as we did) and had the chance to get a good look at our newest innovative products and have a chat with our experts.
In case you've missed it, here you can find some of the latest solutions presented on our booth.
Ideal solutions for high power Industrial lasers & for material micro processing laser based applications
Among other things, we had the pleasure to introduce you to our new Industrial Power Meter (IPM) – modular industrial sensor for measuring the average power of high-power lasers up to 11kW, ideal for tough industrial use.
We've also presented you our 2 new sensors specially designed for Material Micro Processing applications: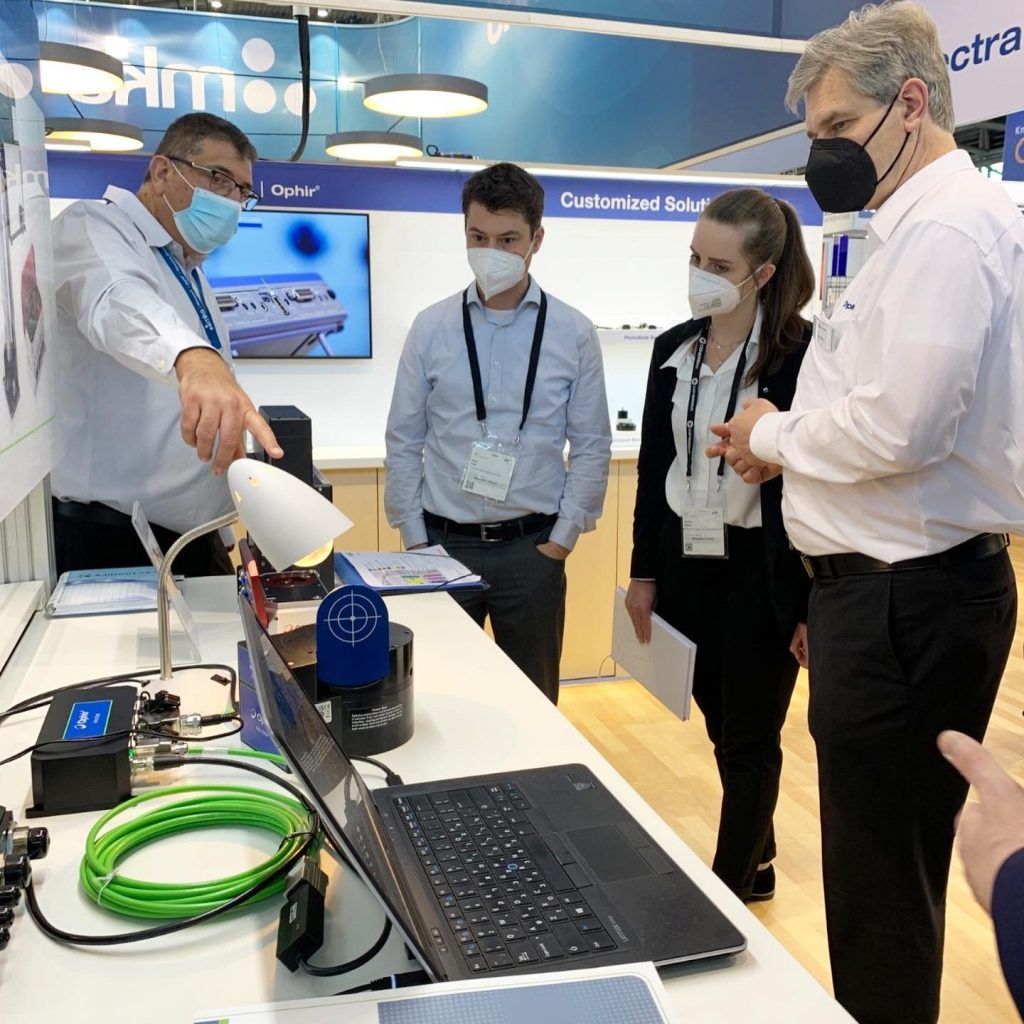 Our revolutionary BeamPeek
At laser Munich, we finally revealed our brand new BeamPeek – combined beam analysis & power measurement system specially designed for additive manufacturing chambers.
As 3D SLM (Selective Laser Melting) and AM (Additive Manufacturing) systems have gained in popularity for the mass production of metallic parts, the components produced are becoming larger in size while having finer details. This requires AM chambers with increased size, having larger powder platforms and longer laser focal lengths. Simultaneously, they are equipped with more powerful lasers having smaller focal spots.
The new BeamPeek instrument, designed for AM systems, meets the accuracy requirements of modern AM chambers and lasers, in both Green (532nm) and NIR (1030-1080nm) wavelengths, allowing accurate measurement of focal spot size and position, laser profile, and power. The BeamPeek tracks how those parameters change with time as well, to assist in the maintenance of quality and repeatability of the manufactured parts.
The BeamPeek provides an entire range of laser analyses, specially designed for Additive Manufacturing field service, experienced AM users, systems manufacturers, and R&D. Its robust, industrial design for harsh environments makes it easy to integrate into industrial processes and production lines.
Most Additive Manufacturing systems don't include any cooling agent inlets, and cooling fans are problematic due to metallic powder residue in the chambers. The BeamPeek allows up to 2 minutes of continuous measurement at 1kW using just passive cooling, without any need for a fan or water/air chilling, through a patented interchangeable beam dump cartridge. It's simple to operate, and can easily be carried between AM systems in production without significant interference in the production process.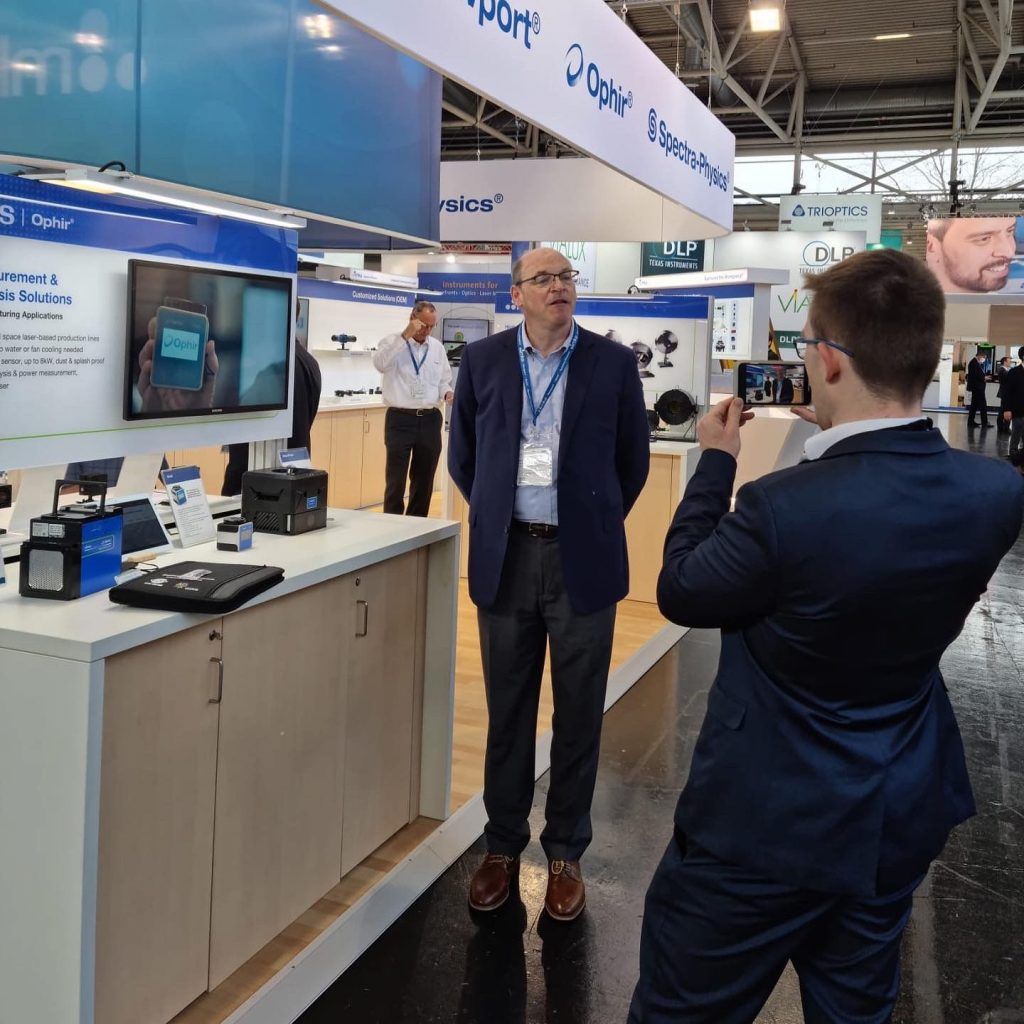 In case you wish to learn more about what you've seen, feel free to check out our recent blog post on the topic or visit Ophir's website (you can also download our pdf catalog here).
Let's do it again next year! 🙂