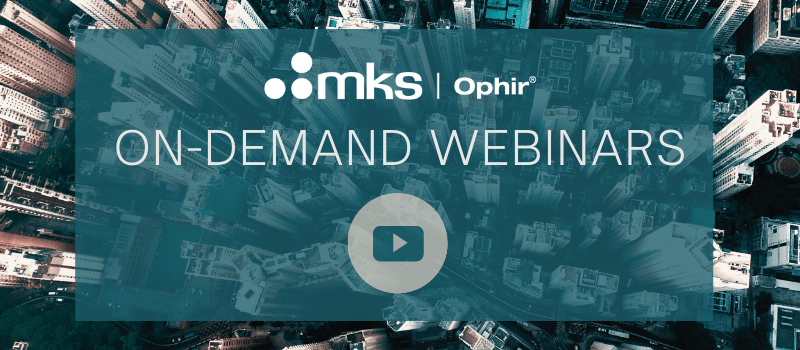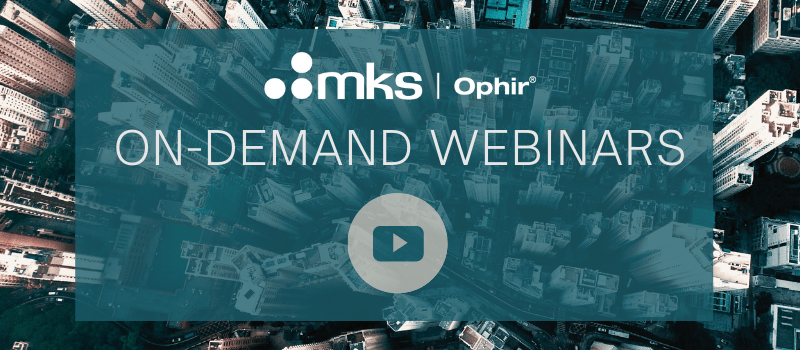 Watch On-demand Webinar: How to Measure Your High Power Laser
If you have any experience monitoring lasers of high powers, you likely know that there are a number of issues that can affect the accuracy of your measurements.
We invite you to learn more about measuring high power lasers: principles, challenges, and best practices. The webinar is led by our product manager, Mark Slutzki.
In this webinar you will learn:
How correct measurement of the right laser parameters can affect your application
The technical principles – and challenges – of measuring such lasers
Innovative solutions and best practices, including suitability to modern industrial processes