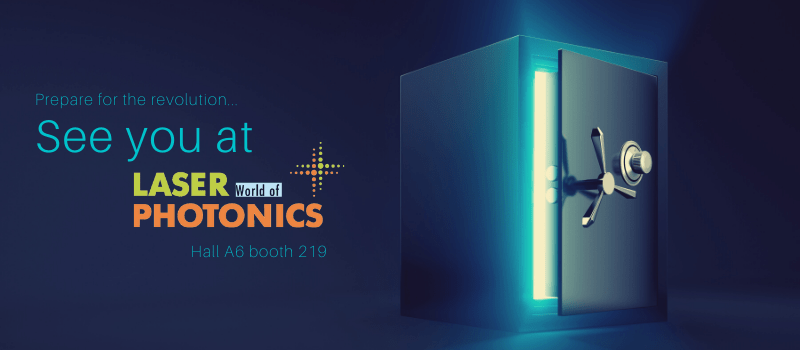 Laser World of Photonics 2022 Here We Come!
With less than a week to go, the team at Ophir Photonics is getting ready to pack their bags and head off to Munich to attend the Laser World of Photonics.
Use a laser? You won't want to miss us at Laser World of Photonics – Hall A6 booth 219!
Why?
Well, here's a taste of what you will see there:
Prepare for the revolution!!!
On April 26th at Laser World of Photonics, Ophir Photonics will reveal its new generation of laser measurement and beam profiling solution for the very first time!!!
Believe me, that's something you wouldn't want to miss…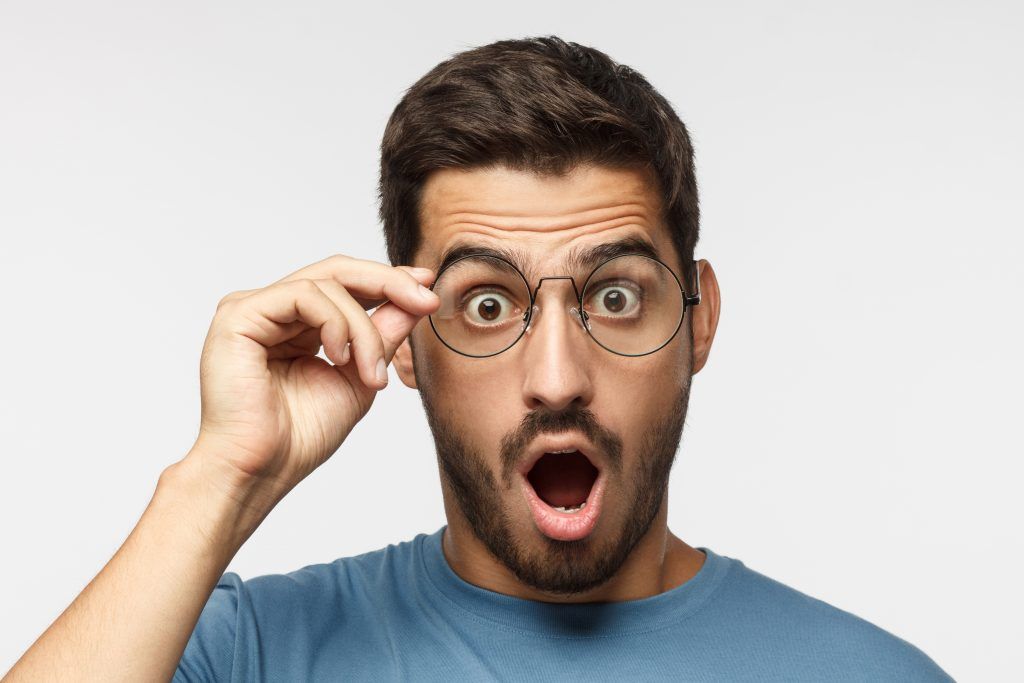 And as if that weren't enough…

We'll be introducing our new IPM – Industrial Power Meter for the very first time!
The new versatile, robust high power measurement system has a modular design for maximum flexibility – enabling you to assemble the ultimate solution for your application. Here are some more features:
– IP62 (with shutter installed) – Protected against dust and debris
– Wide measurement range (100W-11kW)
– Spectral range 0.9-1.1µm and 10.6um
– Incidence angle, up to +-5°
– EtherNet/IP, Profinet & RS232 communication
– Can be installed inverted or right-side-up


In addition, we'll be showing…

Laser Measurement Solutions for Material Micro-Processing Applications
– Average power measurement for high repetition rate, short pulse width lasers up to 200W
– Addressing various combinations of energy levels, repetition rates, pulse width & beam sizes
– Markets: SEMI, PCB, Flat panel manufacturing (OLED),
– PV panels and thin and brittle materials as glass or ceramics
– Measures Nanosecond, Picosecond and Femtosecond pulse width lasers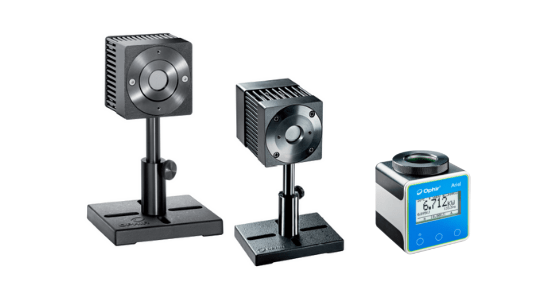 Industrial Protocol Measurement Systems and High Power Measurement Solutions
– From 1kW to 120kW, high damage threshold and wide spectral range
– lSO 17025 NIST & PTB traceable calibration
– Automatically measure laser power, focal spot size, caustic and focus shift in real time
– Rugged for industrial production environment
– Easy integration into automation systems with various protocols (ProfNet, EtherNet/IP, EtherCAT)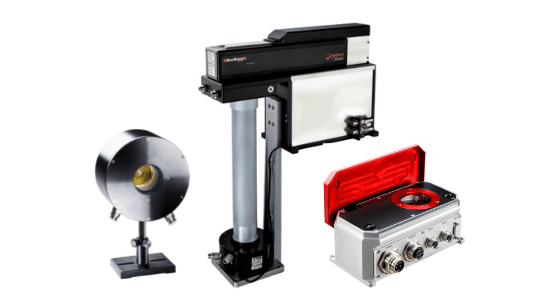 New Beam Analysis Products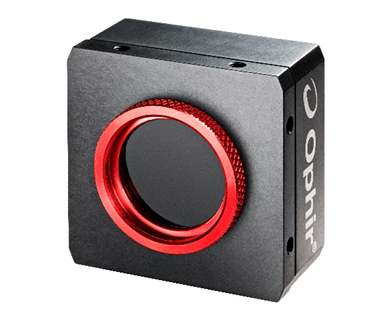 Specially optimized for NIR and Nd: YAG regions via "Blooming Correction" algorithm
– 1/1.8" format CMOS global shutter imager
– Interface: USB3
– High Resolution 3.45um pixel size
– 72dB true dynamic resolution, high bitrate
– No Smearing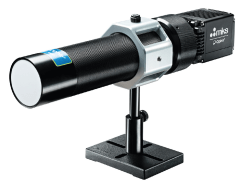 – A compact calibrated optical system
– For measuring the size and power distribution of large and divergent beams of VCSELs, LEDs, edge emitting lasers, and fiber lasers.
– Automatically measure your beam quality in under 1 minute
– Unequaled accuracy using patented calibration
– ISO complaint measurement
– Pulsed and CW for most beam diameters and powers
– New: Supports longer Rayleigh length lasers
In this section you'll find our leading customized solutions that were made on demand in medical/automotive/semiconductor/communications/defense industries and are trusted by laser manufacturers worldwide


I guess by now you think we're done…

Well, not quite…

We wouldn't want you miss our variety of catalog sensors, from fW-hundreds of KW as well as Meters (Displays),PC Interfaces & Beam Profilers:
NanoScan / Pyrocam™ IV USB/ BeamWatch / Photodiode Sensors/ Laser Thermal Power Sensors/ Laser Pyroelectric Energy Sensors/ StarBright/ StarLite/ Centauri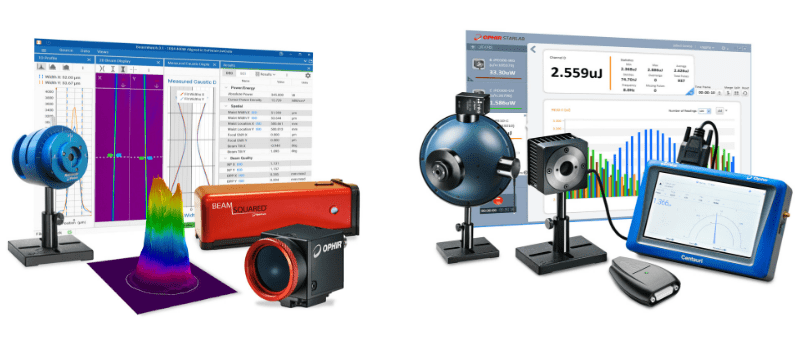 We're really excited and looking forward to meet you and answer your every question face to face (finally)! See you soon… 🙂