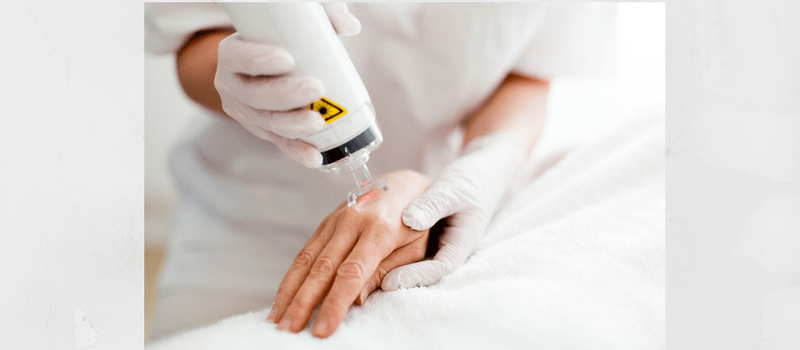 Ophir's New Sensor for Measuring IPL Pulses: L40(150)A-IPL
Hair removal, skin rejuvenation and even in non-medical unregulated cosmetic applications – No doubt there is a real need to regularly monitor the IPL's source performance.
Meet Ophir's new sensor specifically designed for measuring IPL pulses: L40(150)A-IPL.
Ophir'sL40(150)A-IPL can measure pulse energies as high as 2000 J, and safely withstand fluences of up to 400 J/cm2 for pulse widths typical of IPL sources –  Thanks to Ophir's innovative "LP2" absorber, with the highest damage threshold in the industry!
In this video, you'll learn how this sensor can help you overcome the 4 main challenges for correctly measuring pulses in IPL systems.
For more information contact your local Ophir representative.