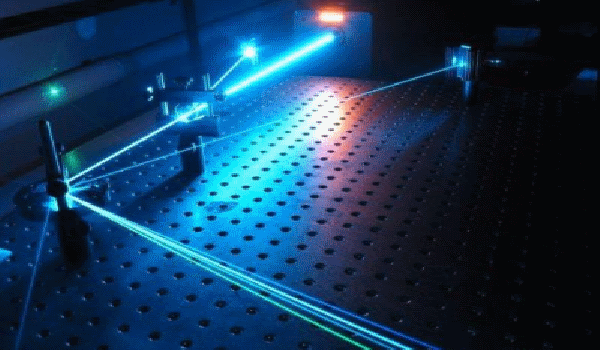 Recalibrating Your Laser Power Meter for Long-Term Accuracy and Reliability
We'd all like to imagine that our things will stay in mint condition forever.  But we know that's not the case.  Just like laser degrade (and therefore must be measured), the measurement equipment itself will slowly drift away from its precise calibration.
This is why we recommend yearly calibration.  If you aren't surewhen your laser power or energy is due for recalibration, you can check by connecting it to a meter.  If it needs to be recalibrated, a notification will pop up on the first screen.
Here's how the recalibration process works.
What you do
 [Optional] We recommend contacting your local Ophir representative to help guide you through the whole process.
Request an RMA (Return Merchandise Authorization) number by choosing your country here and filling out the form generated.  (Note, depending on the country, it could be online or downloaded.)  Make sure to fill out the form completely, including:

Return shipping instructions (so we can return your sensor J)
Serial number – very important – can be found by attaching the sensor to a meter

Ship the sensor (or meter) to your nearest service center, with the RMA number and serial number clearly labeled on the outside of the package.

We have service centers in the US, Japan, Germany, and Israel.  If you are unsure which to use, ask your local Ophir representative.
What we do
We first perform an incoming inspection to make sure everything is in good working order.
Once we're sure of what needs to be done (calibration only, unless a problem was found in the inspection) we'll send you an official price quote.
You send your approval (a P.O.) unless your product is under warranty, in which case no purchase order is necessary.
We send you a confirmation and recalibrate and/or service your equipment (if necessary).
We perform a final quality inspection.
We ship the sensor back to you and email you tracking information.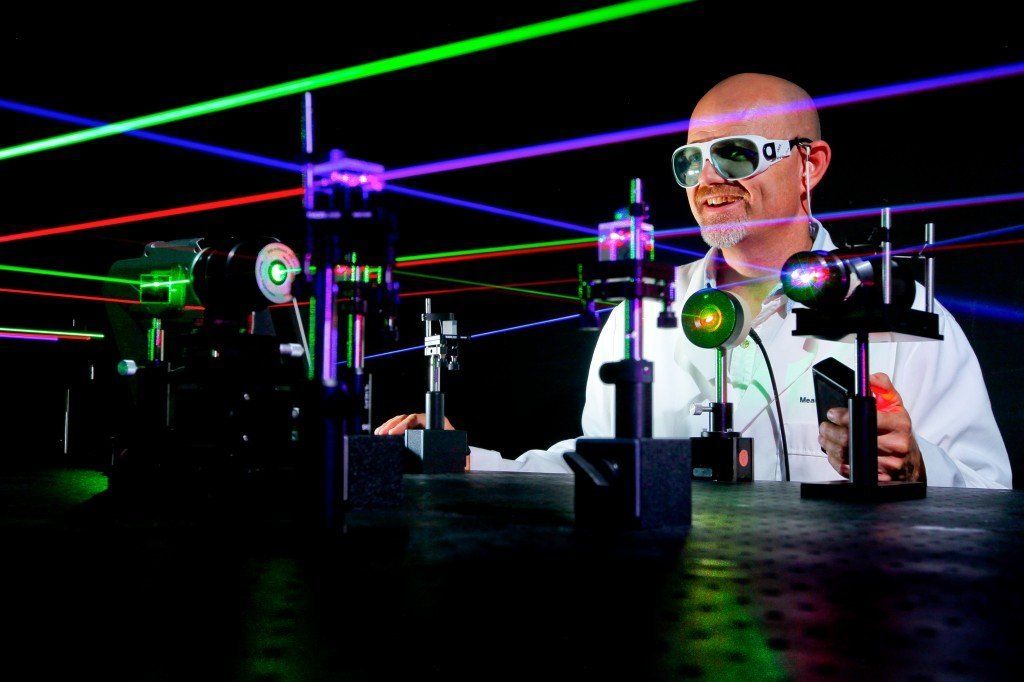 What you get back
Your sensor, good as new, ready to measure as accurately as it was when it was brand new
A COC (Certificate of Calibration)
Your invoice
At Ophir, we believe very strongly that cutting-edge technology and cutting-edge customer service go hand in hand. We're constantly evolving and streamlining our service workflow, so that you can focus on your work instead of worrying about the tools you use to do your work.
Leave a comment and let us know how we can serve you.