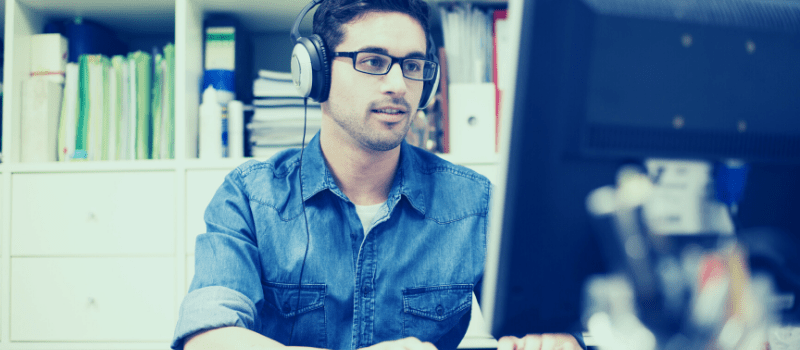 Watch: How to Use the StarViewer Android App to Operate the Ariel
When you think of a laser power meter, you usually imagine a sensor connected by a cable to a device, a handheld meter, or perhaps a direct to PC interface.
But that's not always how it is.
Sometimes a cable is not an option. In an additive manufacturing chamber for example, you want the sensor to sit inside the chamber to check the laser power while the user operates the measurement from outside the closed chamber door.
Ophir's StarViewer Android app enables you to work wirelessly with a sensor connected via Bluetooth to your Android device. In this video, we'll see how to use StarViewer with the Ariel appears new ultra compact, self contained industrial power meter. For all its power and capabilities StarViewer is so simple to use that you'll learn it in less than four minutes.
Let's go!