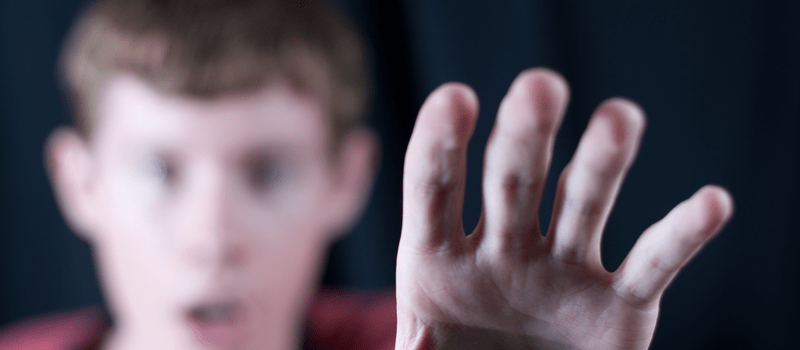 Don't Come to Our LASER World of PHOTONICS Booth Unless…
Going to Munich for LASER World of PHOTONICS 2015?
We'll be showing several new products in Munich, not to mention quite a few of our classics.
But…
You're going to be busy.  You can't (and shouldn't) go to every booth.  So I'm going to be very clear.  Our booth is not for everyone.  However, if you…
have trouble aligning your laser,
aren't sure why your laser produces poor quality parts,
want more features in your laser power meter,
or you just can't find a sensor that can handle extremely high power (or low power, or large beams)
… then you should stop by Ophir in Hall B3, Stand 319 for a live demo.
I'm going to split this by laser type so you can decide whether you want to stop by, and what you should ask to see.
Products marked green can be seen in a live demo, others can be seen but aren't set up with a light source to be measured.
Low Power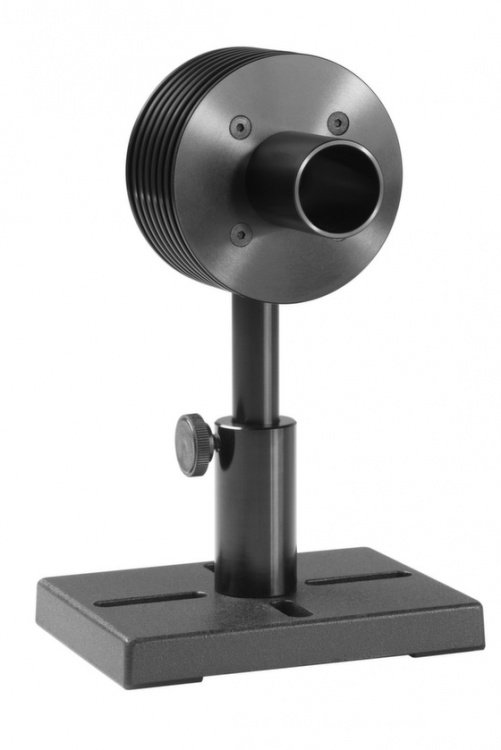 10A-PPS – Besides power, this also measure position and size, so it's very useful for laser alignment.
PD300 – This is our classic low power sensor (hundreds of pW up to hundreds of mW)
RM9 – A new sensor that measures down to 100 nW, with a wide spectral range
High (and VERY high) Power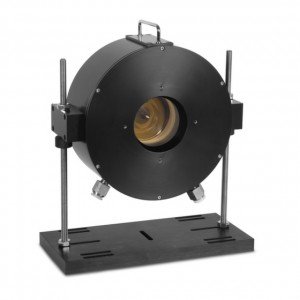 L100(500) – A new sensor that can measure 500 W or 6000 J without water cooling
L6000W – Has a 200 mm square aperture, far larger than any of our other sensors
10K-W – Our classic 10 kW sensor
30K-W – Our more recent 30 kW sensor
120K-W – Our newest sensor that can handle up to 120 kW of power!
Pulsed Lasers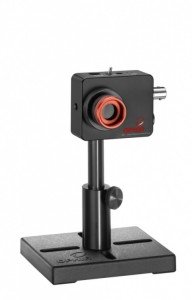 FPE80BF-DIF-C – For lasers with high average power
PE25BF-C – Classic medium-high energy sensor
FPS-1 – Capture the pulse shape with this fast PD, connects to a scope
LEDs and Divergent Beams
PD300RM – Measures irradiance and dosage of UV, visible and near IR LEDs
IS6 Integrating sphere – The only way to measure the total power of divergent beams
Meters (Displays) and PC Interfaces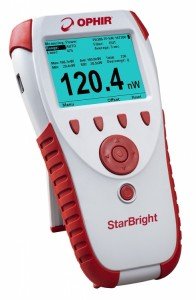 StarBright – Newest color power meter, has more functions than any of our others
StarLite – New basic, low-cost meter

Vega

/ Nova II

– Most popula

r,

many features. (Vega has a color screen, otherwise these two are the same.)
Juno – Small PC interface makes it feel like you're connecting the sensor directly to your PC
New Beam Profilers
See You There!
If you need to measure a laser, you should stop by our booth.
Don't miss your chance to get advice from the leading laser measurement experts.
Flickr creative commons image via thematthewknot