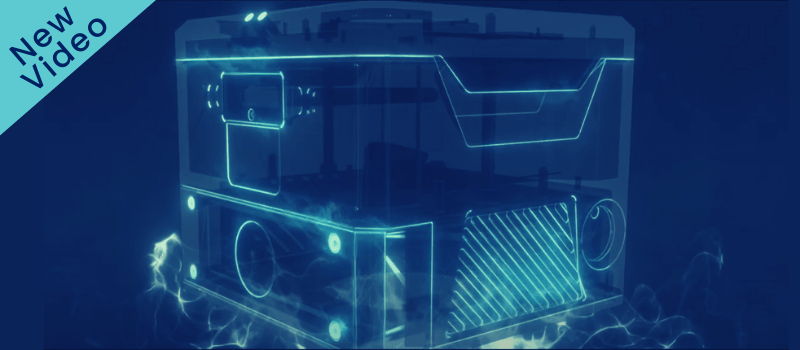 Here Comes the Revolution – BeamPeek, an Integrated Beam Analysis and Power Measurement System for Additive Manufacturing
We're super proud and excited to introduce the Ophir® BeamPeek™, an integrated beam analysis and power measurement system for fast, accurate, real-time measurement of lasers in additive manufacturing chambers.
Introduced at Laser World of Photonics (started yesterday), the BeamPeek system provides simultaneous beam profiling, focal spot analysis, and power measurement in just three (3) seconds.
There is no need for water or fan cooling as the system includes a replaceable passive cooling beam dump tray that eliminates downtime between measurement sessions.
The BeamPeek system is ideal for field service testing of additive manufacturing chamber powder beds. It is able to withstand chamber conditions, including the presence of metal powder residuals and when cooling agents or airflow connection points are not available.
Read more about our new revolutionary solution here