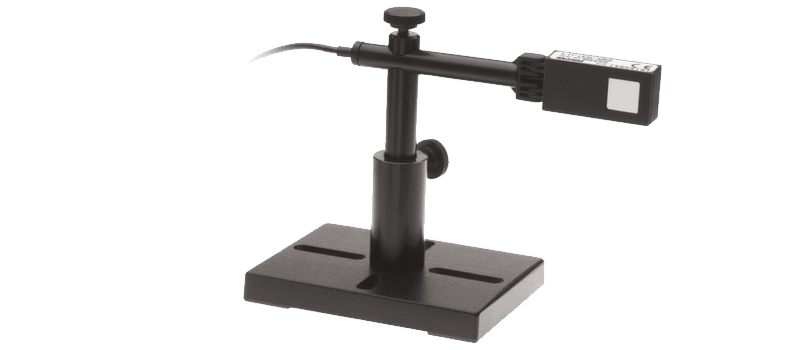 How to Measure Low Power Lasers (Picowatts to Watts)
There are a few different ways to measure low laser powers, but the most common is the photodiode.  Photodiodes translate light energy into electricity (current), which can be measured by a current sensor.
Ophir uses a few types of photodiodes in its PD300 series.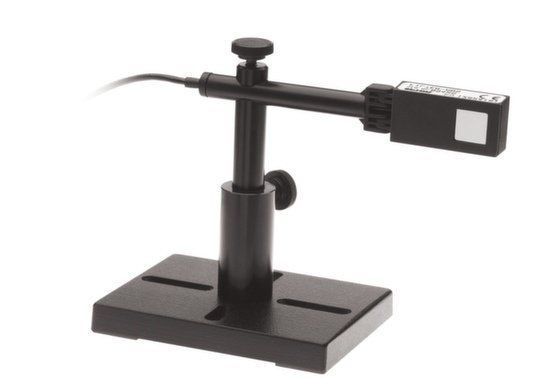 There are a few advantages to the PD300 photodiodes:
Absolute calibration to NIST standards, along their entire wavelength spectrum
Increased accuracy with background subtraction to remove ambient noise
Removable filter for wide dynamic range
But instead of just tooting my own (company's) horn, let me give you a handy comparison chart, so you can see at-a-glance, which PD300 model is best for you: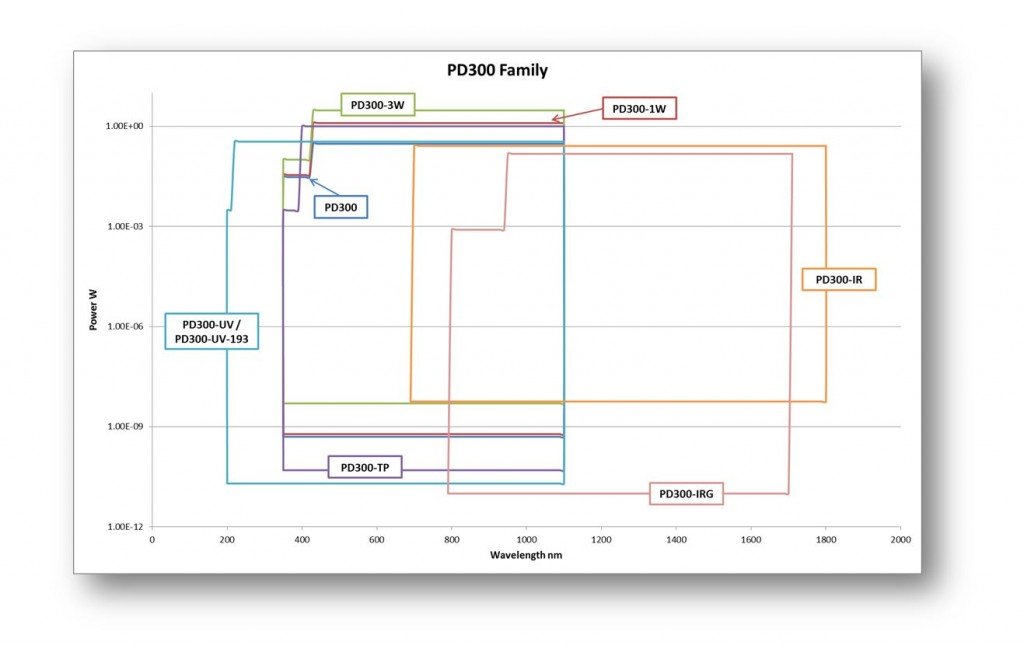 (Note the power is in log scale.)
Let's go through this quickly.
What is each PD300 sensor used for?
First, there's a common area where many or most models work.  Lasers with powers between 0.5 nW and 300 mW, wavelength around 350-1100 nm.  If your laser fits these criteria, just pick whatever's most convenient – the basic PD300 probably makes the most sense here.
So why are there another six models?
There are also round photodiodes available for the basic, UV, IR and 3W versions.  Other than the shape, most of the specs will be the same.
Whatever you need, there's a PD300 power sensor for you.