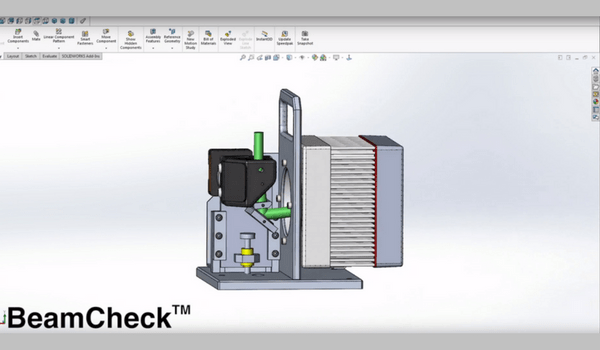 Measure Laser Spot Size & Power Density
If you read our article from last week, you're already well aware that additive manufacturing can be used to create parts that are impossible to manufacture in any other way.
However, the quality and reliability of the additive manufacturing system depends on the spot size and power density of the laser.
In this week's video we would like to show you exactly how you can test it all (spot size, power, power density, beam profile, etc.) with one compact laser measurement system: BeamCheck.
Watch the video to hear more about it: