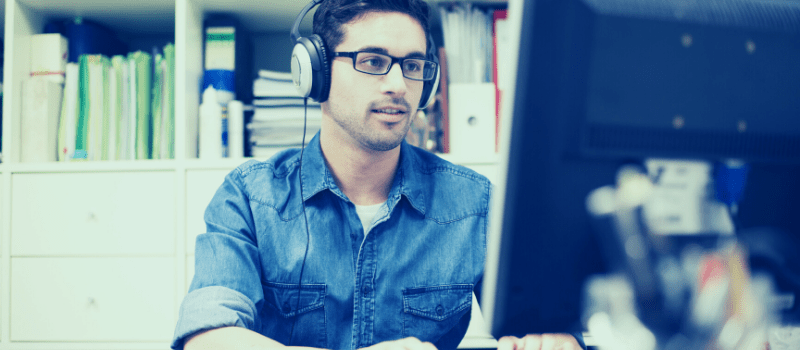 Watch: How to Measure Low Power, Slowly Pulsing Beams ("Low Frequency Power")
Are you trying to measure a low-power, slowly pulsing beam (think of a VCSEL beam for example) – and getting frustrated?
Measuring low-power, slowly pulsing beams using photodiode sensors can be surprisingly tricky.
Learn about the technical challenges you'll face when trying to measure such beams, and about the Ophir solutions that will help you.