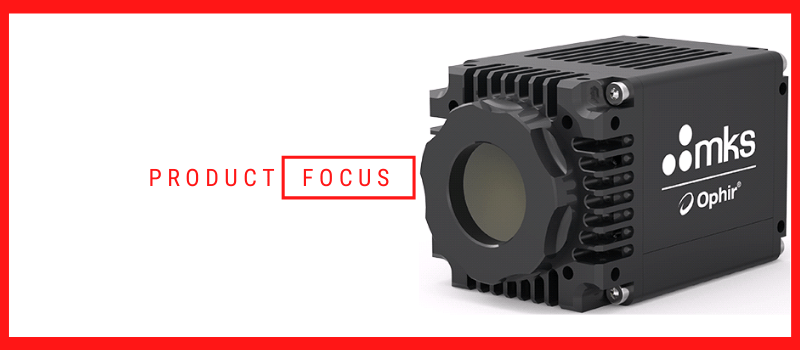 InGaAs Cameras for Profiling Infrared Laser Sources
InGaAs detectors have long been used to measure infrared (IR) lasers, for their excellent wavelength response in the near IR region, up to about 1700 nm.
Two of Ophir's newer InGaAs cameras have several features that make it easy to measure the profile of your near IR lasers: SP1201 and SP1203.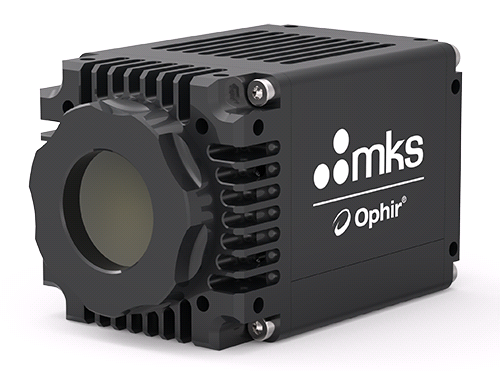 Accuracy
These cameras boast a high dynamic range and signal-to-noise ratio, increasing the possible accuracy of beam profile measurements. SP1201 and SP1203 also come with built-in "non-uniformity correction" files, to provide things like gain, offset, bad pixel correction, exposure, black level, and imager temperature.
Finally, the SP1201 can measure beams as small as 300 microns while the SP1203 camera can measure 150 micron laser beams (using the rule of thumb that the diameter should be at least 10x the pixel size).
Ease of Use
SP1201 and SP1203 support both GigE and Power over Ethernet (PoE) interfaces to allow for longer cable lengths.
New features include saving the license key and non-uniformity correction files to the camera memory so it can be automatically loaded when connected to BeamGage, the camera software.
Visit our website for more information on these and other cameras for all your laser beam profiling needs.