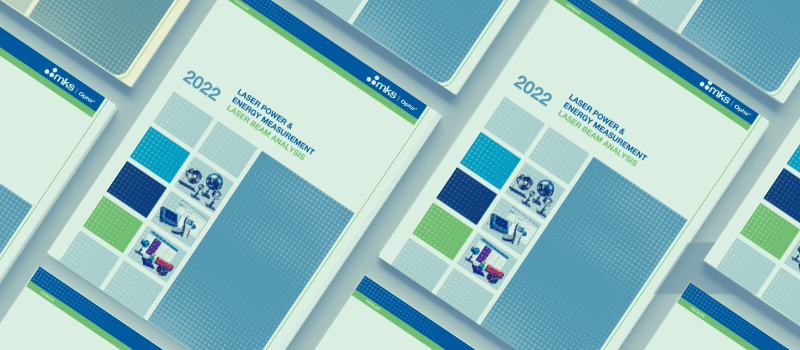 Ophir's 2022 Laser Measurement Catalog is Here!
As every year – Ophir's new 2022 catalog for laser measurement covers a wide range of laser power and energy sensors, meters and laser beam profiling systems for medical, industrial, defense, and research applications.
The first section of the catalog is devoted to laser power meters, which consist of sensors (detectors) and meters (displays). Ophir online tools will help you choose your sensor or your meter based on your laser parameters and on your own preferences.
The second section is devoted to Laser beam profiling that includes measurements of the beam size, spatial distribution (profile), and beam quality (M2), among other things.
What's New?
Here are a few of the new products and applications found only in the 2022 catalog :
High power laser measurement & beam profiling solutions for industrial & automotive applications
F80(120)A-CM-17 Laser Power Sensor – Measures High Repetition Rate, Short Pulse Industrial Lasers for Micromachining up to 120W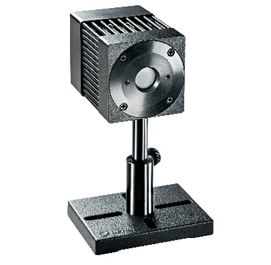 A state-of-the-art thermal sensor for measuring high repetition rate lasers with very short pulses in the nano, pico, and femto second ranges.
The F80(120)A-CM-17 is a compact, calibrated, fan cooled sensor designed to solve that problem. It can withstand higher power densities and measure average power up to 80W and intermittent power up to 120W.
This makes the new sensor ideal for use in micromachining and material micro-processing applications in the semiconductor, display, and medical industries.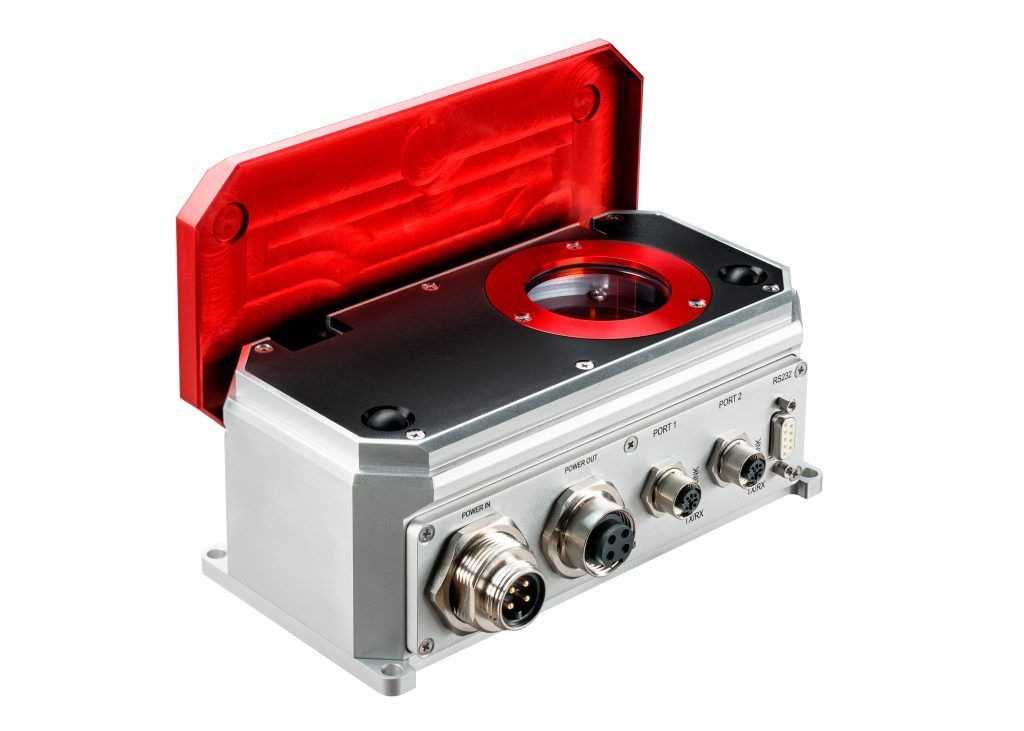 An expanded version of the Ophir Helios industrial laser power meter.
The Helios Plus has all the features of the Helios for measuring a wide range of high power lasers in production operations, as well as the ability to measure at additional wavelengths, such as blue and green lasers used in copper welding in the automotive industry. The good news is that the Helios Plus which is compact, requires no water cooling, and is easy to integrate into manufacturing networks so that fully automated measurements can be made, is now offering even more flexibility:
Additional wavelengths – NIR as well as blue and green wavelengths can be measured
Additional interfaces – ProfiNET, Ethernet/IP, EtherCAT
Additional connectors – Ethernet/IP with AIDA compatible connectors or Ethernet/IP-M with an M12 connector for data and a Mini 7/8″ connector for power.
and more…Read more here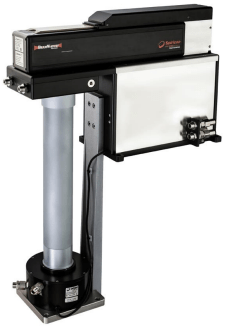 The BeamWatch Integrated 500 is a fully automated, non-contact laser measurement system, designed for automotive and battery welding applications that work with single mode lasers using long focal lengths, up to 500mm from focal point to power meter .
The system integrates both beam profiling and power measurements into a compact, rugged, self-contained device that measures critical laser parameters in real-time, including focal shift, focus spot size, beam caustic, and absolute power. It can accommodate different types of welding heads as well as a variety of industrial interfaces (PROFINET, Ethernet/IP, and CC-Link) for integration into production networks and automated manufacturing lines to facilitate direct transfer of measurement data.
Ophir's newest version of the M2 system automatically and accurately measures the propagation characteristics of CW and pulsed lasers with Rayleigh length up to 20 meters – from UV to NIR to Telecom wavelengths – in less then one minute.
It can optionally measure wavelengths above 1.8μm, including CO2 and terahertz, in manual mode. The BeamSquared M2 system comes equipped with conventional focusing lenses of 400-500mm for use in a variety of continuous use applications, from scientific research to rapid prototyping to fabrication and machining.
VCSEL & fiber laser measurement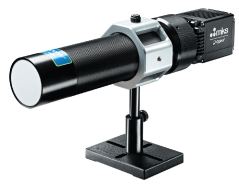 A compact calibrated optical system for measuring the size and power distribution of large and divergent beams of VCSELs, LEDs, edge emitting lasers, and fiber lasers.
The Wide Beam Imager device is capable of imaging any beam shape (round, line, or square) that is too large for a camera sensor. It features a 48mm diameter aperture and an angle of incidence of 70 degrees. Beams are captured on a translucent diffusive screen and then re-imaged to produce a complete and accurate mapping of the light's intensity distribution.