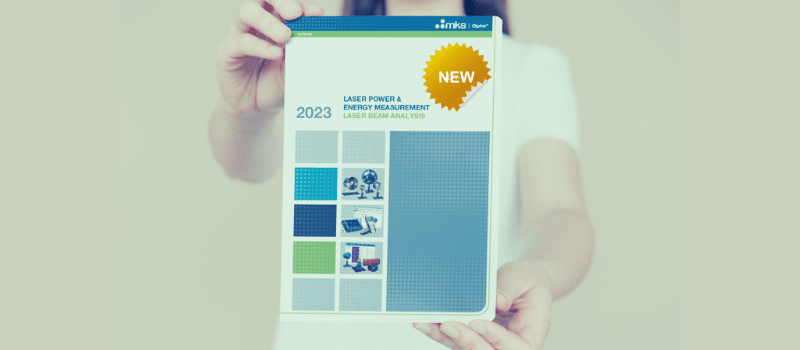 Ophir's 2023 Laser Measurement Catalog is Here!
The new updated edition of our laser measurement catalog is ready!
As in every year – it sets out the comprehensive range of laser power and energy sensors, meters and laser beam profiling systems for medical, industrial, defense, research applications and more.
It is an easy and agile round-up with short descriptions and up-to-date technical specifications. It has also been revised graphically for your convenience.
The first section of the catalog is devoted to laser power meters, which consist of sensors (detectors) and meters (displays). Ophir's online tools will help you choose your sensor , meter or beam profiler based on your laser parameters and on your own preferences.
The second section is devoted to laser beam profiling that includes measurements of the beam size, spatial distribution (profile), and beam quality (M2), among other things.
Download the pdf file from our website or request your hard copy!
Check it out and explore Ophir Optronics' latest innovations!


So, what's new?
Here are a few of the new products and solutions for various applications found in the new 2023 catalog :
BeamPeek™Combined Beam Analysis & Power Measurement System for Additive Manufacturing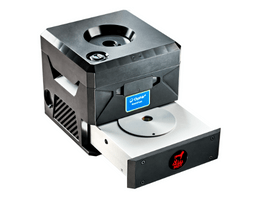 – Measurement in less than 3 seconds
– No fan/ water cooling
– Measures up to 1kW for 1 minute
– Suitable for both NIR & green laser-based AM systems
– Compact, lightweight and robust
– Ideal for field service testing – No production halting
– Patent pending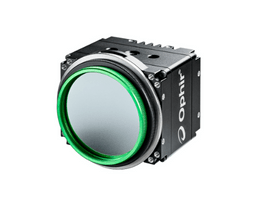 – Accurately captures and analyzes wavelengths from 340 nm 1100nm
– 23mm x 23mm imager format
– Highest resolution
– CMOS, Global shutter
– 44.6 dB true dynamic resolution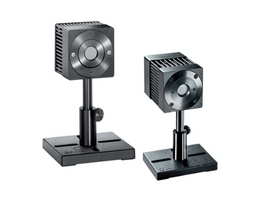 – Average power measurement for ultra short pulse lasers up to 200W
– Measures lasers with pulse durations down to femtoseconds
– High damage threshold for very high peak powers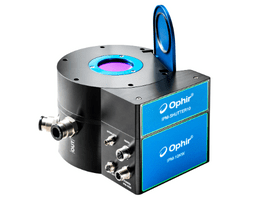 – Versatile, robust high power measurement system
– Modular design for maximum flexibility – enabling you to assemble the ultimate solution for your application.
– Ideal for tough production environment.
– IP62 (with shutter installed)