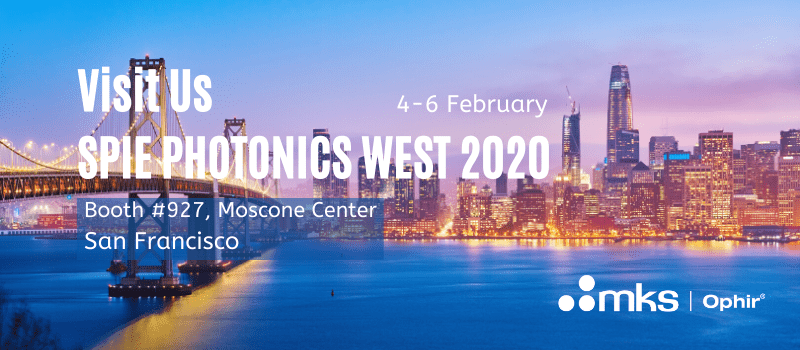 SPIE Photonics West 2020 Here We Come!
Going to San Francisco for "SPIE Photonics West 2020"?
You wouldn't want to miss Ophir at Booth #927! Here is why…
Our team at Ophir Photonics have prepared some amazing things for you to see and try, including several exciting new products in addition to quite a few of our classics:
Measurement Solutions for High Power Lasers for various applications (both Power Meters & Beam Profiling)
Measurement Solutions for VCSELs – Sensing, LIDAR & Gesture Recognition
Centauri Laser Power Meter & StarLab 3.40 Laser Measurement Software
Beam Propagation & M² using BeamGage
OEM Customized Solutions – Design I Engineering I Manufacturing
And if you need some more details…:
The IS1.5-VIS-FPD800 has a small internal diameter of 1.5 inch (38mm), to minimize the pulse stretching effect inherent to integrating spheres, giving it a time constant of 0.7ns.
Together with its fast silicon photodiode, the IS1.5-VIS-FPD800 provides a pulse rise time of 0.8ns and a fall time of 2.8ns.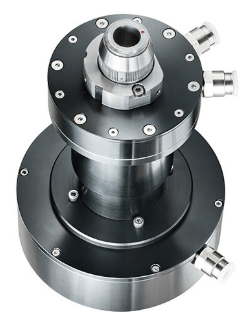 This fiber adapter is used for mounting fibers with QBH termination to high power sensors L1500W-LP2-50 and 5000W-LP2-50.
Model QBH-S-Fiber Adapter is suitable for large divergence full angles and high numerical apertures.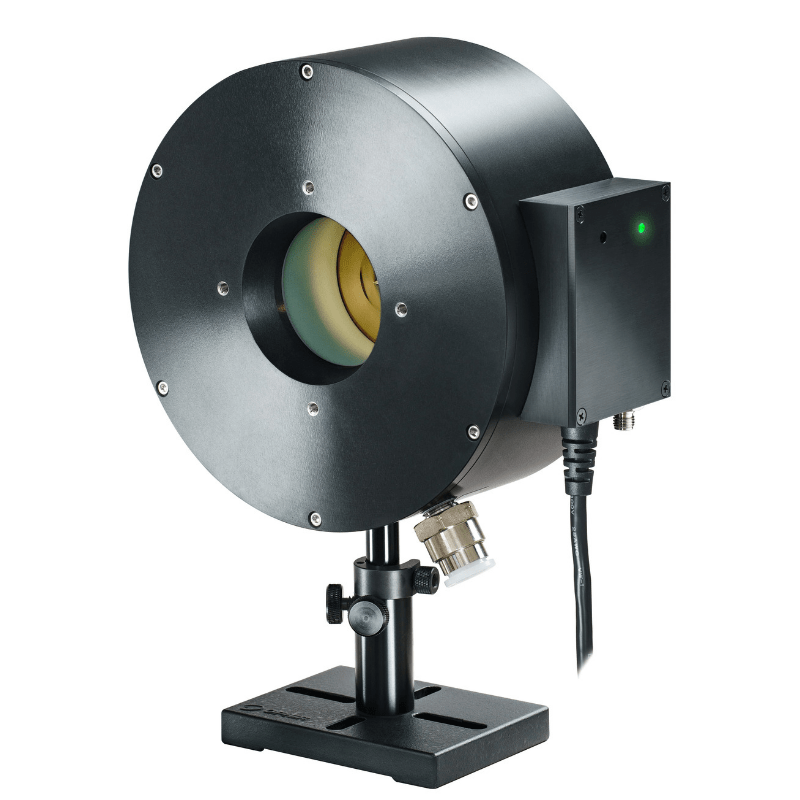 The 16K-W-BB-55 is a compact sensor for measuring very high power lasers. The water-cooled thermal sensor measures powers from 100W to 16kW over the spectral range of 0.8µm to 2µm and 10.6µm. A relatively large, 55mm aperture is insensitive to beam size or angle of divergence. The sensor delivers a fast, 3.5 sec response time. A deflecting cone and annular absorber can withstand high power densities to 10kW/cm2.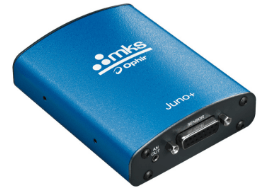 A smart, compact USB module, the Juno+ turns a PC or laptop into a full laser power/energy meter. It connects any of the 100+ Ophir smart laser sensors – thermal, pyroelectic, and photodiode – to a PC USB port, including the BeamTrack family of thermal sensors that combines multiple functions into one device: laser power, energy, beam position, and beam size. The Juno+ operates with StarLab software to log power and energy, as well as calculate and display averages, statistics, and histograms.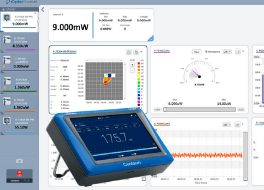 Prepare yourself to personally meet Centauri, Ophir's high end portable laser power/energy meter with its sleek, modern design. It combines a large 7" touch screen with a small form factor. which makes it easy to read measurements and to relocate the meter between various work stations. Add to that the meter's sophisticated graphical displays and advanced processing and you have all the functionality of a high-end, benchtop instrument in a compact, portable meter. Our Centauri will be available hands on so you can come check it out for yourself!
Ophir's easy-to- use laser measurement software that turns a PC into a multi-channel measurement workstation, now supports Centauri. So – come check out how StarLab 3.40 and Centauri work together.
New Beam Analysis Products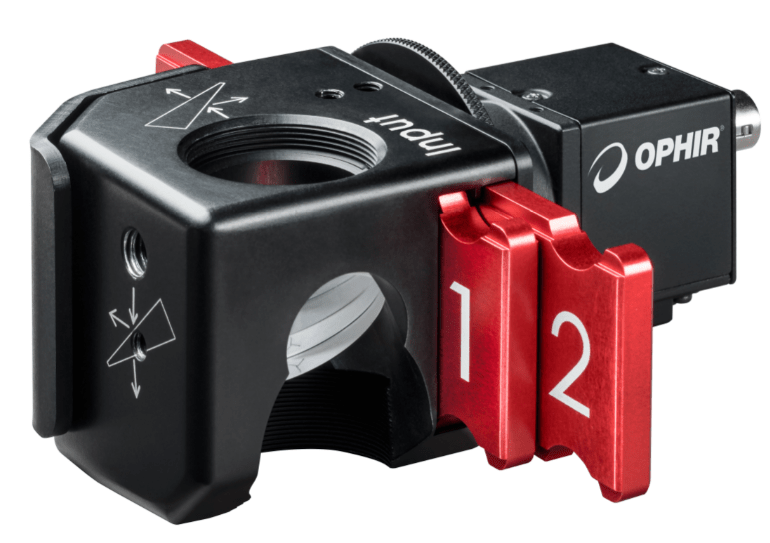 The LBS-300HP-NIR is a compact device that can deliver extremely high power density attenuation, up to 15MW/cm2 at 5kW. It reflects less than 0.0001% of the incident NIR beam while transmitting 99.9999%. This enables measurement of beam shape, focal spot, beam waist, and overall power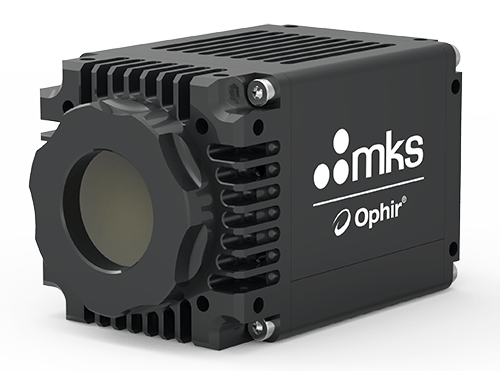 SP1201/SP1203 Accurately captures and analyzes wavelengths from 900nm-1700nm. It features a QVGA sensor, compact design, power over Ethernet, stabilized sensor cooling with no fan & automatic NUC file correction. This InGaAs camera-based beam profiling system is ideal for eye-safe military, telecom, and medical laser applications.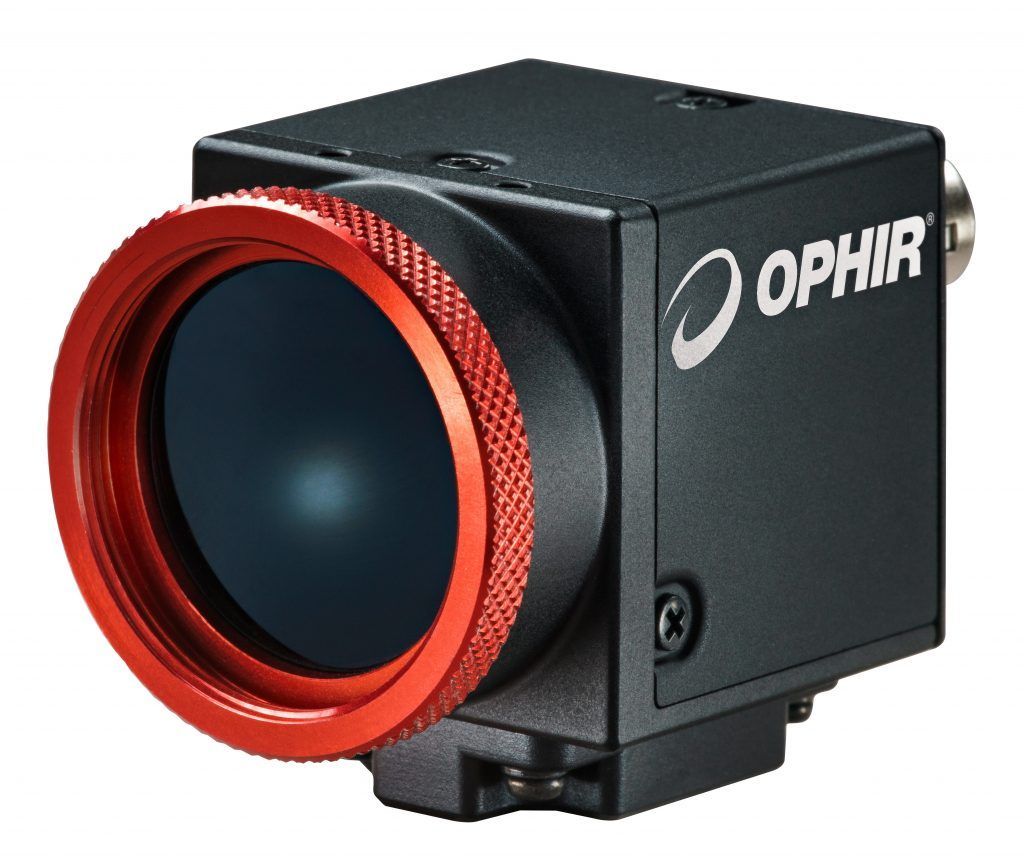 The SP920 camera accurately captures and analyzes wavelengths from 190nm – 1100nm with a better response at 1070nm than any other camera. It features a compact design, wide dynamic range, unparalleled signal to noise ratio, and USB 3.0 interface. It is ideal for measuring both CW and pulsed laser profiles
We also invite you to see some of our latest Customized Solutions (OEM s) including our new UAE and EA-1 for Ethernet
In this section you'll find our leading customized solutions that were made on demand in medical/automotive/semiconductor/communications/defense industries and are trusted by laser manufacturers worldwide



I guess by now you think we're done…

Well, not quite…

We wouldn't want you miss our variety of catalog sensors, from fW-hundreds of KW as well as Meters (Displays),PC Interfaces & Beam Profilers:
BeamCheck / NanoScan / Beam Squared / Pyrocam™ IV USB/ BeamWatch / Photodiode Energy Sensors/ Laser Thermal Power Sensors/ Laser Pyroelectric Energy Sensors/ StarBright/ StarLite/ Quasar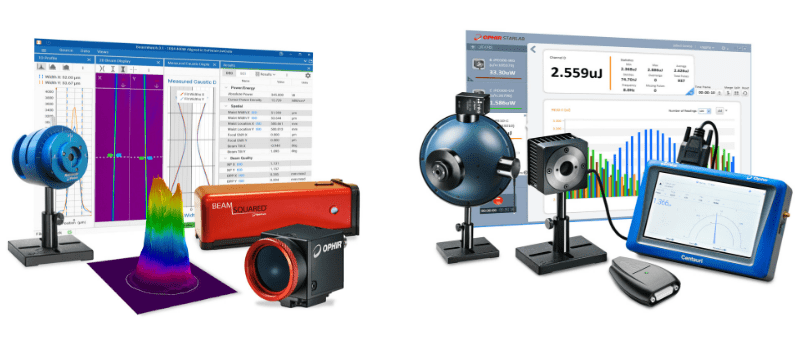 Looking forward to meet you and answer your every question!
See you soon…