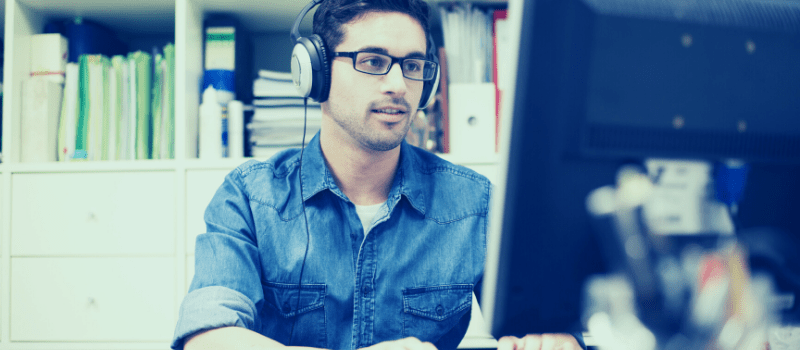 Watch: How to Keep a Tight Leash on High-Power Laser Processes
Laser beams with powers of many tens of kilowatts are becoming increasingly common in today's industrial applications. However, as the powers increase, the stakes increase as well. In this webinar, we will discuss how to monitor appropriate laser parameters to keep high-power processes stable and predictable.
So, here's the agenda…
We'll start with a quick overview of typical high power lasers applications out there nowadays, talk a bit about why we measure and how we measure.
Then we'll get into the challenges that we have to deal with when we're measuring these kinds of high power, typically industrial type lasers, and typical and not so typical, innovative solutions for performing those measurements.
Finally, we'll have a look at some sort of blackbelt best practices and tips for getting the best performance out of whatever high lasers measurement solutions you're using. Join us!